Eight useful resources in our Coronavirus Hub
|
COVID-19 RADIOCENTRE NEWS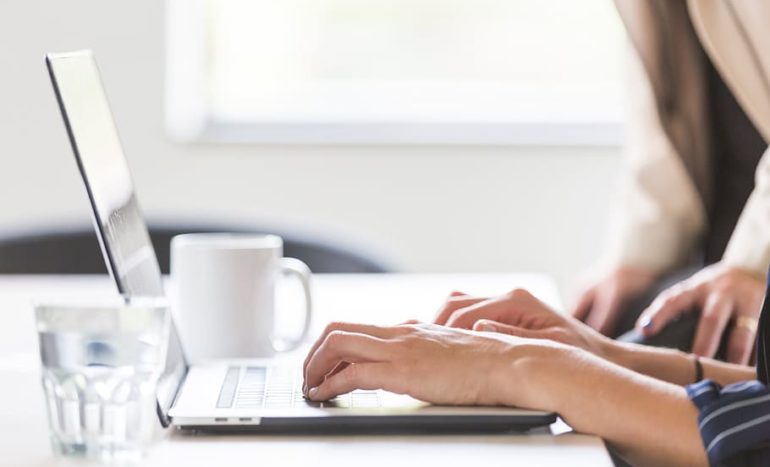 Throughout the pandemic radio has been a comfort to millions of listeners across the UK, proven to make audiences happy, keep them company and provide vital news. Through radio, advertisers have a unique opportunity to reach millions of people, who are tuning in more than ever before.
As the industry body for commercial radio in the UK, our key responsibility at times like this is to ensure radio stations have the support they need and sales teams, agencies and advertisers have the tools required to get the most out of the medium. Our Coronavirus hub is there to help. Here's eight useful resources from the hub.
Head directly to the Coronavirus hub here.