Radio Bite: Unskippable, unblockable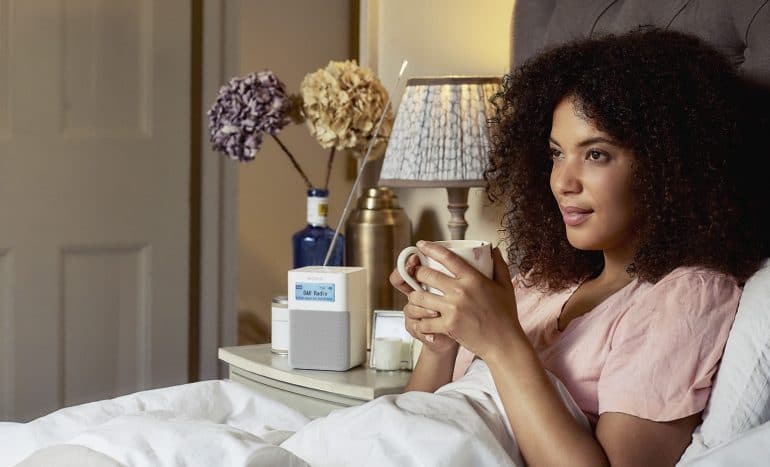 Radio is a powerful and often underused platform for advertisers. During these unprecedented times our Radio Bites series will give compelling reasons for brands to continue to be heard on the airwaves and why consumers will be listening.
Have you heard our new ads on the radio? Or perhaps seen them online – but only if you have adblockers turned off.
The two new spots explore some of commercial radio's best strengths, including cut-through, speed to market and reach. As the original influencer, commercial radio is also one of the most trusted media, as we've seen in previous Bites.
With the rise of ad blockers online, Lumen Research findings have shown that only 12% of viewable ads are noticed. But you can't click, skip, or block a radio ad. As our own Planning Director Mark Barber recently pointed out: at a very simple level, if something is not looked at, then it cannot be seen. However, if something is not listened to, it will still be heard.
With commercial radio reaching 36million people each week, it is one impressive influencer. Commercial radio also reaches around six times as many people as commercial podcasts or streamed music services and accounts for around 85% of all time spent with commercial audio.
Whether it's reaching the 38% of people travelling by car to buy groceries or the 87% of people newly working from home who are listening to more radio because they can have it on in the background, your ad will always be unskippable with radio.
Listen to one of the spots below and find out more on our website.