Radio Bite: A decade of trust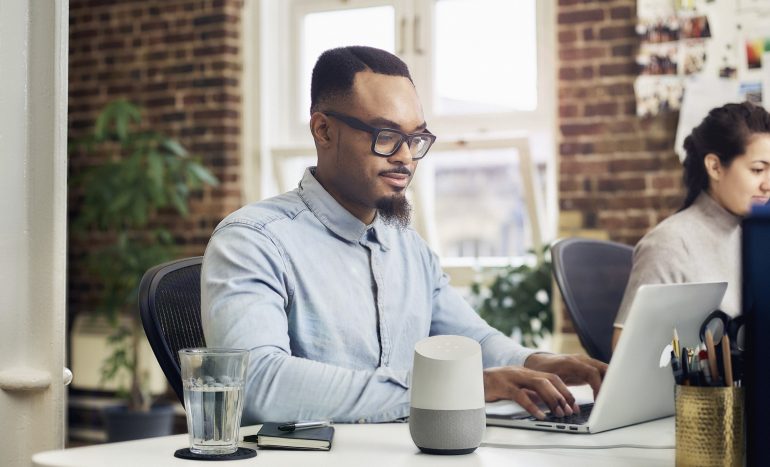 Radio is a powerful and often underutilised platform for advertisers. During these unprecedented times our Radio Bites series will give compelling reasons for brands to continue to be heard on the airwaves and why consumers will be listening.
According to the annual Eurobarometer survey, which is carried out by the European Commission and monitors public perceptions on a range of issues, including trust in media, radio is the most trusted medium in Europe.
It has topped the survey's results for 10 years in a row, maintaining its position throughout a decade of digital disruption and the rise of fake news.
The latest figures show that radio is the most trusted in nearly three quarters (73%) of the European countries covered by the survey, including the UK. It is trusted by 57% of Europeans, compared to 49% for TV and 46% for press.
In contrast, social media and the internet continue to receive much lower trust levels than traditional media, with social networks the least trusted medium in 28 out of 33 countries surveyed.
During times of crisis – like a global pandemic – it's important to have a source of information that you trust, and can turn to for not just news, but also reassurance and even entertainment when you need it most, like your favourite radio stations.