Radio Bites
19 January 2021
Why radio can help brands capitalise on the pandemic's behaviour changes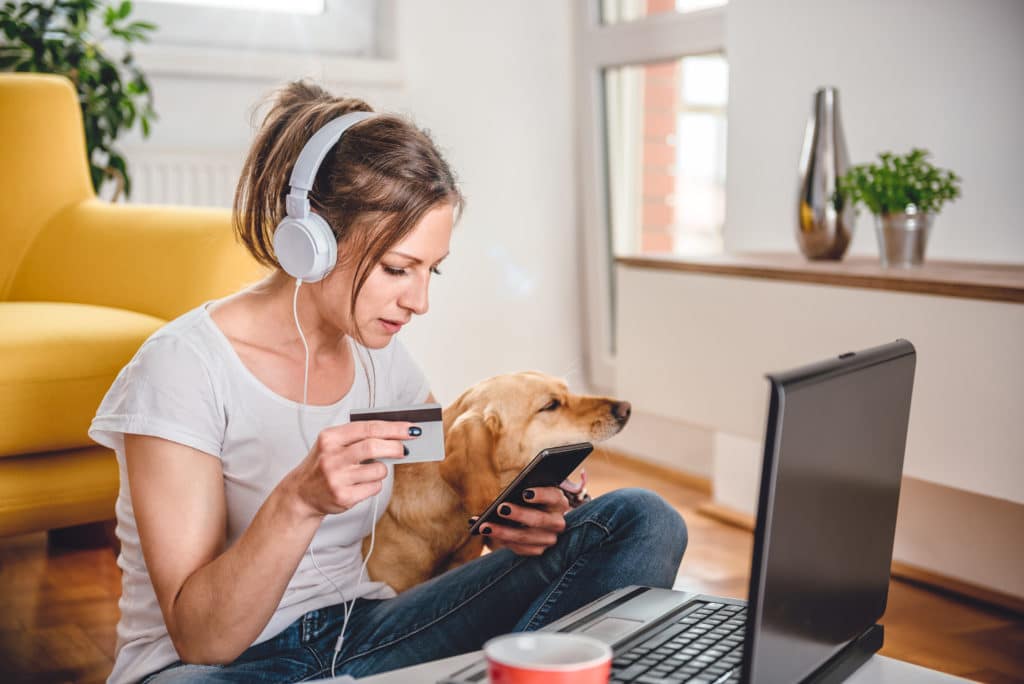 New research from Nielsen shows that nearly half of consumers tried a new store last year.
The data highlights the inevitable impact the pandemic has had on the way we live our lives, including changes to established consumer behaviour.
Our own research in September also showed that consumer shopping habits have changed in the last year. Importantly for brands, data from our study revealed that since March's initial lockdown commenced, 30% of commercial radio listeners claim to have tried a new brand, 25% higher than non-listeners.
Radiocentre data has also flagged another change in the nation's behaviour – people are listening to more radio, and they are listening for longer. 
The study shows that 36% of commercial radio listeners are consuming more radio than they were before lockdown, listening for an extra 94 minutes each day on average.
Research indicates that 90% of people are turning to radio because it keeps them in touch with the world, whilst 8 out of 10 people say radio is a platform they can trust and 84% tune in because radio keeps them company. This audience insight proves the intimate and trusting relationship that listeners have with commercial radio; the medium has a deep and meaningful connection with its audience. This relationship is something that advertisers can utilise, as research highlights that commercial radio listeners are 54% more likely to be influenced by advertising as one of the main reasons for switching brands.
When you combine Nielsen's new data on changing purchasing habits, with the desire of commercial radio's growing audience to explore new brands, it presents a compelling argument for advertisers to be increasing their spend with radio.
Find out more about growing your business with radio advertising here and watch our September session on changing audience habits below.