Radiocentre will partner again with Media Week Awards for 2021
|
INDUSTRY NEWS RADIOCENTRE NEWS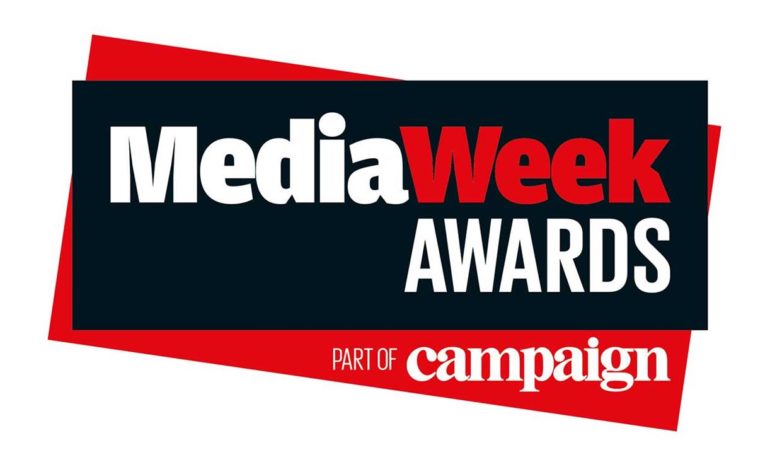 Radiocentre will be once again partner with Campaign to sponsor the Media Week Awards 2021.
The awards recognise agencies and media owners for their innovation, creativity, and business impact and are judged by their peers from within the industry.
Radiocentre will sponsor 'The Best Use of Audio' category, which recognises innovation, creativity, planning, the use of data and results through having an effective and smart audio strategy. Among other criteria, judges will look for how the ambitious use of audio was made the heart of a campaign.
With more than a third of commercial radio listeners tuning in for an extra one hour and 53 minutes each day since before the first lockdown, commercial radio advertising has had an exciting and unique year to inform, inspire and relate to listeners  with advertisers reaching millions through engaging audio.
You can find out more and submit your entry before the 1st July deadline here.