Radiocentre launches Tuning In Scotland event in Glasgow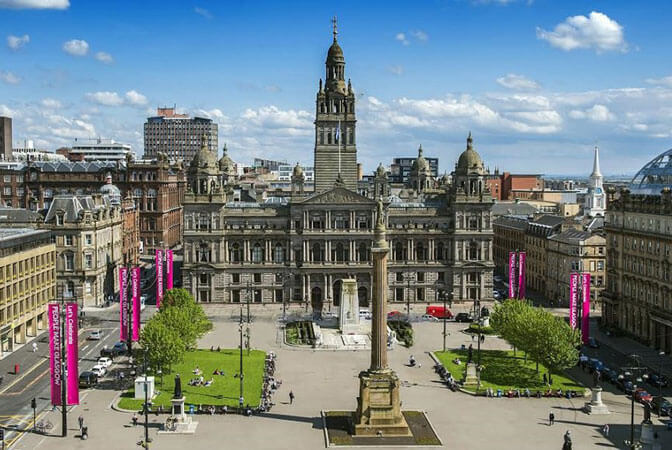 Radiocentre, the industry body for commercial radio, is holding its next Tuning In event in Scotland. The event will take place on Thursday 7th February at the Everyman in Glasgow.
Tuning In Scotland will bring together industry professionals from across the media and advertising worlds for a two-hour morning conference where radio stations, agencies and advertisers will get the chance to hear about the latest trends and opportunities in the rapidly evolving world of radio and audio.
Radiocentre's most recent conference took place in Leeds in October, and featured speakers including Bauer Media's Group Managing Director for Radio Dee Ford, along with Radioplayer MD Michael Hill.
Siobhan Kenny, Chief Executive at Radiocentre, said:
"Radio is on a high at present with new ways to listen making audio more popular than ever. Recent research shows that radio contributes a massive £150m to the Scottish economy as a return on investment for advertisers which explains why more and more are signing up to make the most of the opportunity."
Radiocentre invites you to learn more about this success, and how advertisers can capitalise on this golden age of audio.
The full speaker line-up will be announced shortly.
Find out more or click to sign up here