Radiocentre Clearance team makes digital advice service permanent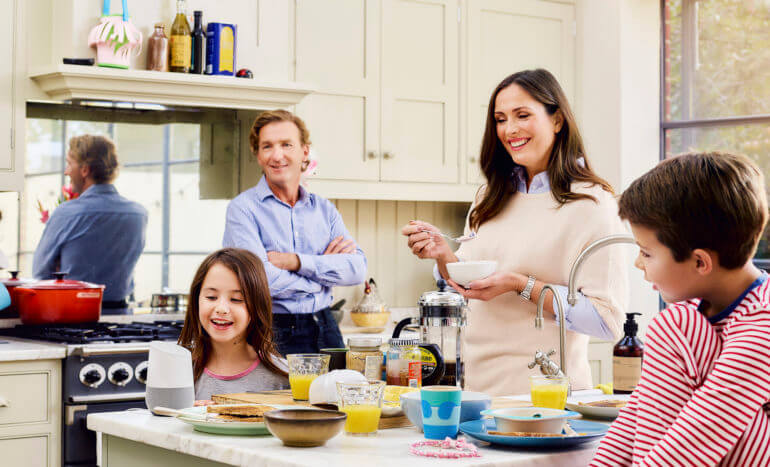 After a successful six month trial period, Radiocentre's Clearance team will be continuing to provide advice on digital audio ad scripts on a permanent basis going forward.
At the beginning of May 2019, the team began advising on the compliance of ads running on digital ad platforms provided by commercial radio operators, such as streamed pre-roll ads, Global's DAX and Bauer's InStream service. During the six month trial, nearly 500 scripts were submitted to the team. This service will now be included in Radiocentre membership at no extra cost.
Unlike the existing clearance service, which offers the clearance of ad scripts against the broadcast-specific BCAP Code, the digital service trial – and now the permanent service – provide advice on compliance under the CAP Code, which is not a compulsory regulatory obligation.
Digital audio advertising is a growth area for commercial radio, with the latest figures from the Q2 2019 AA/WARC Expenditure Report showing that ad spend relating to online radio (which includes ads on radio station websites alongside digital audio ads) has grown 15.9% year-on-year.
Yvonne Kintoff, Head of Clearance at Radiocentre, said: "We've had a great response to the trial, with the service becoming a trusted source of advice for script writers, production companies and advertisers. With that in mind, it just makes sense for our digital advice service to now become a permanent offering from the Radiocentre Clearance team."
Radio remains the most trusted medium in Europe, and this new service from Radiocentre will help ensure that ads heard on digital platforms are compliant with CAP's advertising code, protected from ASA-upheld complaints and trusted by consumers in the same way as ads on broadcast stations.
For further information contact the Radiocentre Clearance team on 020 7010 0608 or at clearance@radiocentre.org.