Radio remains Europe's most trusted medium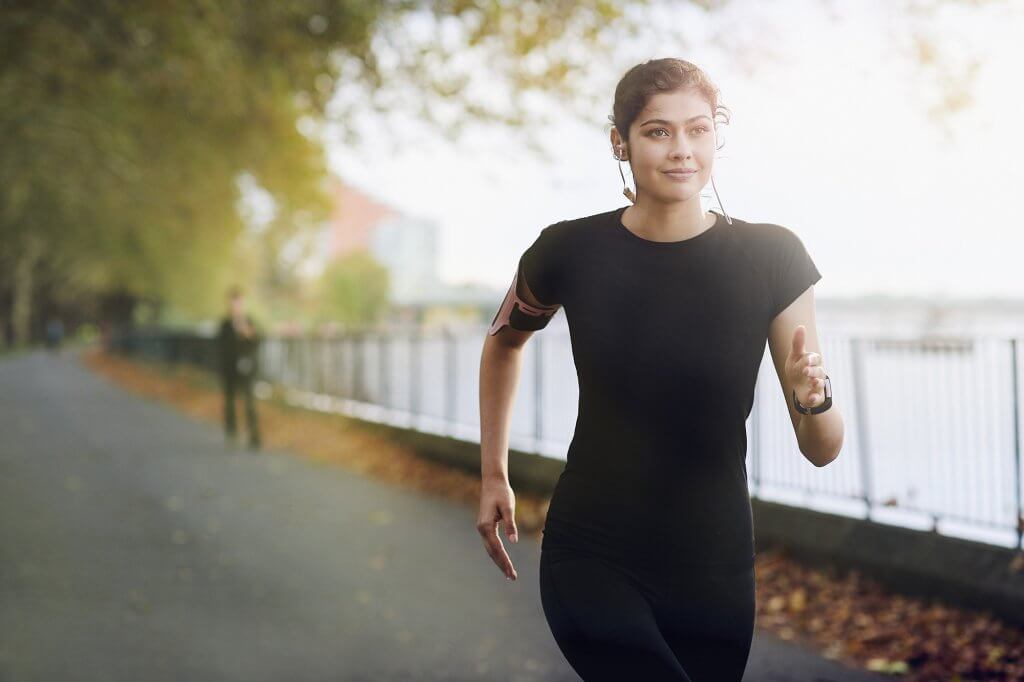 Research from the European Commission has confirmed that radio is still the most trusted medium in Europe, scoring higher than any other media in 24 out of the 33 countries surveyed.
This new data was gathered as part of the Eurobarometer survey that monitors the perceptions of EU citizens on a range of issues, including trust in media. Its 2018 study found that radio was trusted by 59% of the population, compared to 50% for TV and 47% for press.
It also reported that the gap between the levels of trust in these established media and unregulated online platforms has grown in recent years, with 32% saying they trust the internet and only 19% social media.
These findings are consistent with similar research from Radiocentre in its Breaking News report (available here) that also found radio to be the most trusted medium in the UK and social media the least trusted platform.
Siobhan Kenny, CEO of Radiocentre said:

"The level of trust in radio is a hard won asset and something that we never take for granted, so it is encouraging to see that radio remains in pole position on the question of trust across Europe."