Radiocentre to advise on digital audio ads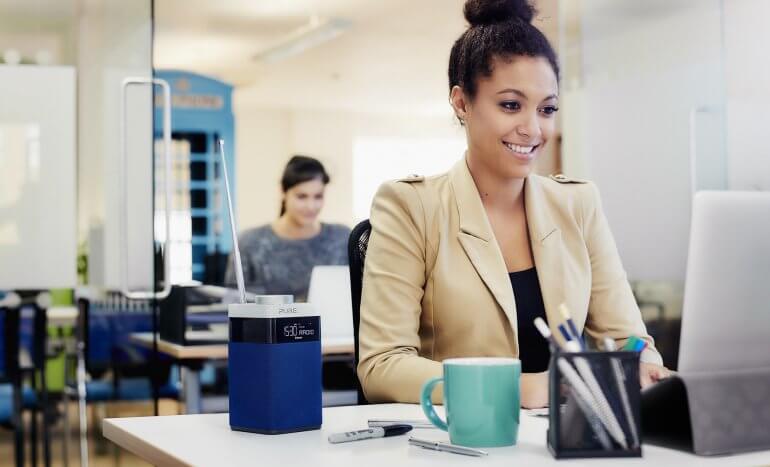 Radiocentre has launched a new advice service for broadcasters offering digital audio advertising.
The new service from the Radiocentre Clearance team will advise on the compliance of ads running on digital ad platforms provided by commercial radio operators (e.g. streamed pre-roll ads, Global's DAX and Bauer's InStream service). It will run initially for a 6-month trial period.
Member stations and subscribers will be able to submit draft ad scripts for these platforms in much the same way as they do for the existing Clearance service, but will receive advice on compliance under the CAP Code (rather than the broadcast-specific BCAP Code). Users will also receive advice reference numbers to help keep track of campaigns.
This evolution of the current clearance service is in response to the rapid growth in digital audio advertising and shifts in listening habits – and will help ensure that ads heard on digital platforms are compliant with the advertising code, protected from ASA-upheld complaints and trusted by consumers in the same way as ads on broadcast stations.
At this stage the service is being offered only for digital audio ads provided by commercial radio operators. This means it applies to digital audio ads inserted into commercial radio online content, such as that provided by Heart, Capital and Absolute Radio (although these ads may also run on other digital audio platforms). The new service will not be available for ads that run exclusively on music streaming services or broader digital platforms like Spotify, SoundCloud, Audioboom and podcasts.
Radiocentre CEO Siobhan Kenny said:

"Digital audio advertising has been a big growth area for commercial radio in recent years, so it makes sense for our current clearance service to evolve and provide advice in this area too. By offering this service we can continue to support compliance and the high levels of trust in radio and audio advertising."
More details and a Q&A on the new advice service are available here.
For further information contact the Radiocentre Clearance team on 020 7010 0608 or at clearance@radiocentre.org.