Radio bites: the future of audio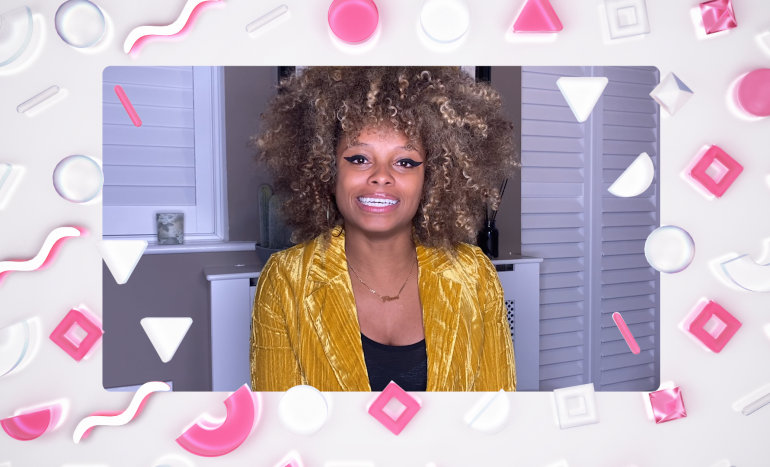 Radio is a powerful and often underutilised platform for advertisers. During these unprecedented times, our Radio Bites series will give compelling reasons for brands to continue to be heard on the airwaves and why consumers will be listening.
There has been a lot of content on the radio for young people and children during the lockdown, whether it's content to keep them entertained, a way to boost concentration, or a trusted update on what's going on in a tone appropriate for kids. But last week the tables turned as it was the young people and children being celebrated for their broadcasting talents. 
The Young Audio Awards took place via livestream and featured some of the UK's biggest radio presenters, handing out awards to the future radio stars. The annual awards from commercial and BBC radio, celebrate young talent from 8-18 year olds who produce, record and write their own audio content and the love for the medium could be felt all across the UK last Thursday.
It's impressive how many young people are passionate about radio as a medium, and there are lots of opportunities for them to explore this. We've been working with Creative Access for a number of years now to bring radio masterclasses to young BAME (Black, Asian and minority ethnic origin) individuals, and there are educational opportunities (e.g. Global Academy and Bauer Academy) that cater for young people with an interest in media.
With lots of time on their hands, and whilst there's some great content currently being made during lockdown, now is the perfect time to experiment with making their own audio content. The Young Audio Awards 2021 is just around the corner.