Radio Bites: Keeping in touch and in tune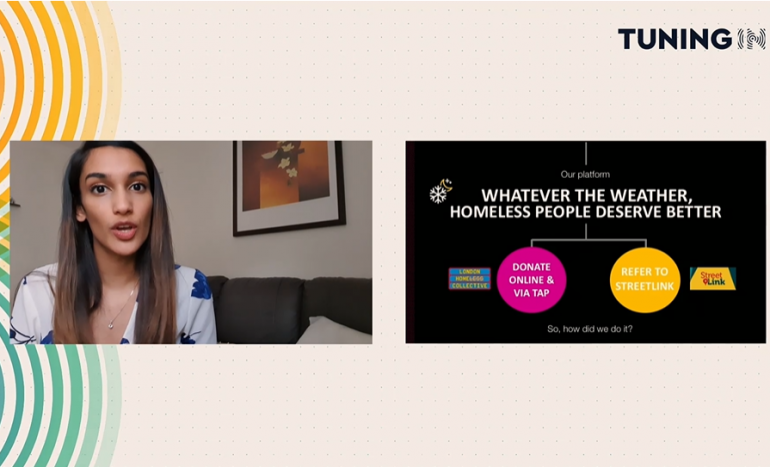 Radio is a powerful and often underutilised platform for advertisers. During these unprecedented times, our Radio Bites series will give compelling reasons for brands to continue to be heard on the airwaves and why consumers will be listening.
On Tuesday 19th May, more than 1,000 professionals from across the worlds of radio, media and more logged in to their screens of choice to watch presentations and interviews with well-known faces including Ronan Keating and Harriet Scott, the hosts of Magic's Breakfast Show, as part of our special Tuning In Livestream morning conference.
All across the country, you tuned in to hear how radio has been handling the coronavirus crisis, and looked ahead to what the future may hold. Radio has been very busy during the pandemic, a vital lifeline for both its listeners and advertisers, as John Whittingdale MP, the Minister for Media and Data, acknowledged in his video.
We'd like to thank everyone who took part or tuned in. During these uncertain times, we have tried to keep 'business as usual'. While we couldn't see you all in seats at the IMAX Cineworld in Leicester Square, we are grateful that so many of you got something out of Tuning In Livestream and hope that the sessions we are sharing online to watch back will come in handy again in the future.