Radio Bite: Updating the nation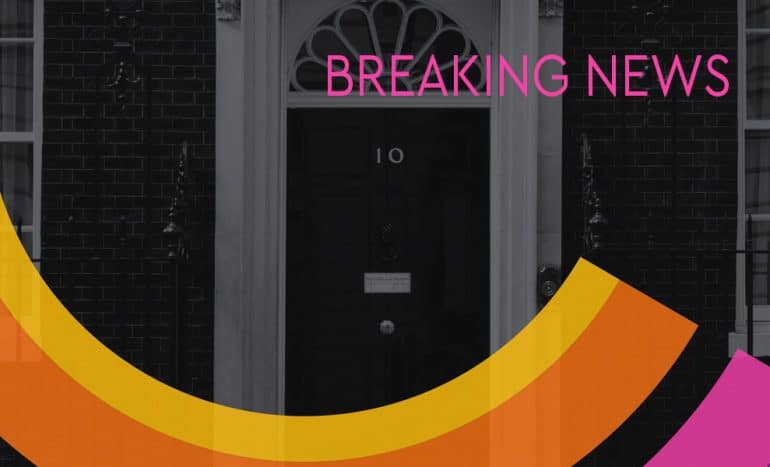 Radio is a powerful and often underutilised platform for advertisers. During these unprecedented times, our Radio Bites series will give compelling reasons for brands to continue to be heard on the airwaves and why consumers will be listening.
Delivering trusted news throughout the day is a fundamental role of commercial radio, in addition to playing music and entertaining listeners. As an industry we knew that we provided significant public value to listeners, but we wanted to understand more about what how audiences felt about this. Breaking News explores how listeners value commercial radio news.
The three core elements of Breaking News look at the scale, role and trust in radio. With over 35 million listeners each week and more than 26 million followers on social media the reach of our industry is huge. The role of radio is unique and our listeners told us that they really value the way that radio provides helpful, concise news updates throughout the day. Above all, our listeners trust radio. Our stations are licenced and regulated by Ofcom and so we weren't surprised that listeners found radio to be the most trusted medium, with social media least trusted.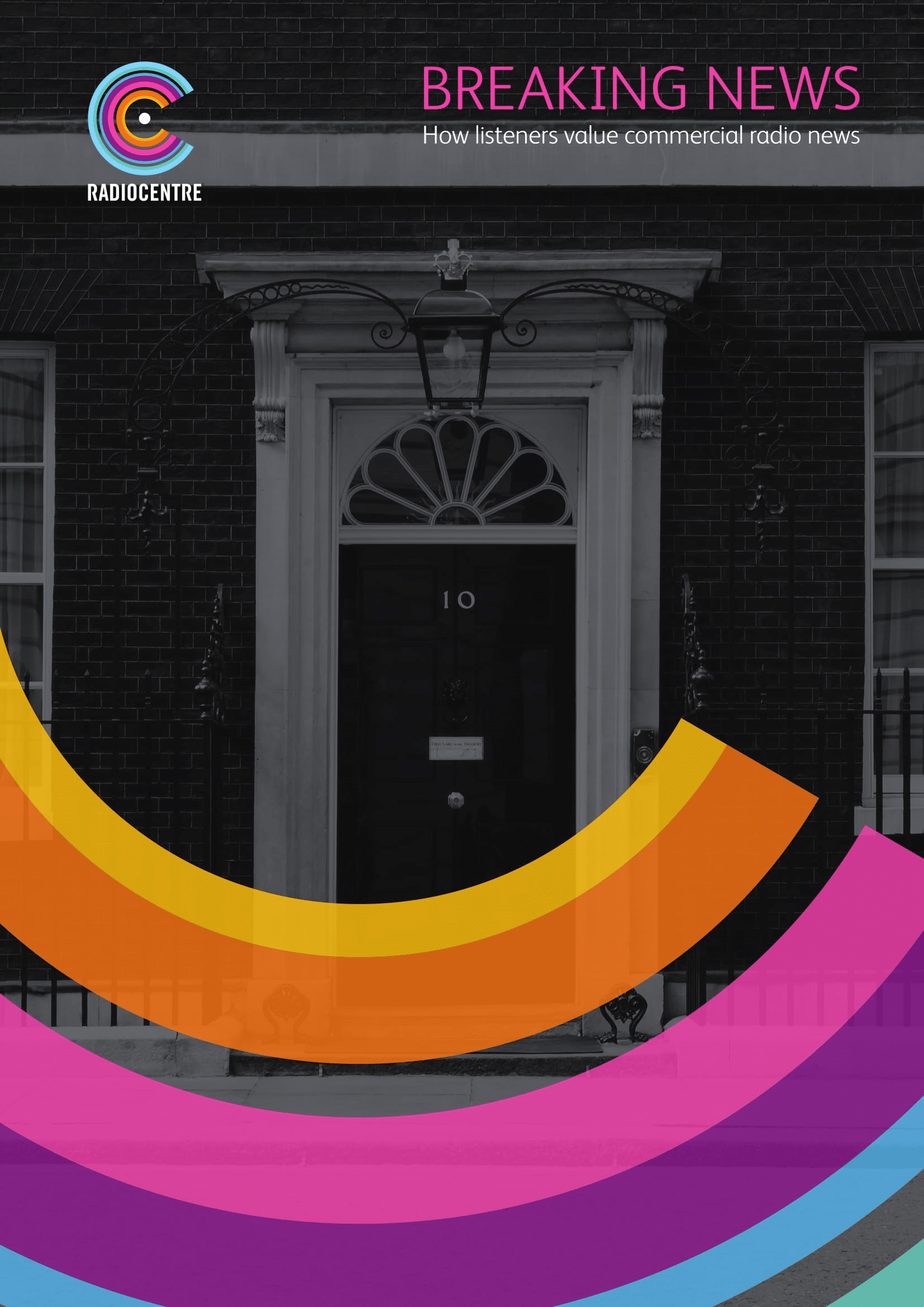 If you want to learn more about the role played by commercial radio stations in Breaking News check out the report here.