Radio bite: No time like hear and now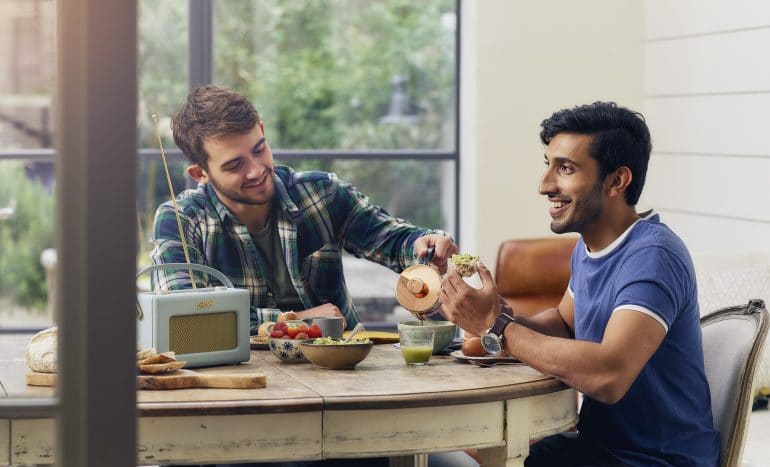 Radio is a powerful and often underutilised platform for advertisers. During these unprecedented times, our Radio Bites series will give compelling reasons for brands to continue to be heard on the airwaves and why consumers will be listening.
Radio is widely consumed throughout the day but now more so than ever, during this current 'lockdown' people are more available to listen at times where they may not have been before. As we have mentioned in a previous bite, people are likely to listen as they work from home as it provides a constant voice, one that is proven to make people feel happy.
Audiences can listen as they work and study as radio can also be consumed whilst doing other tasks, which creates an opportunity for relevance targeting. This is what makes audio advertising unique in that it can be intended to be heard whilst people are doing other things. As seen in our Hear and Now research, engagement with advertising rises by 23% as a result of the ads being more personally relevant.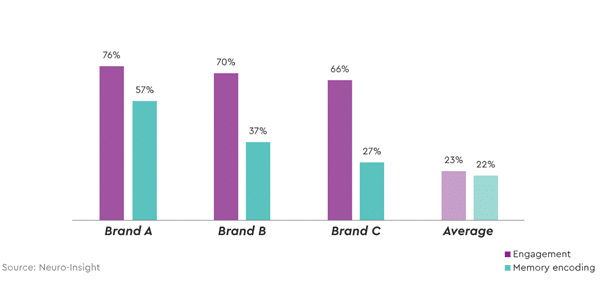 Ads can be creatively tailored to the moment and it's proven that these deliver the largest effects – top performers achieved a 70% increase in engagement and 40% increase in memory encoding. 
Fortunately, radio ads are not only cost effective, they are also easy and quick to make, see our previous radio bite for more information. There is no better time than the present to take advantage of this unique circumstance where the majority of the UK are all in the same boat, stuck at home with (for some part) only the radio for company.