Radio Bite: I'm a radio star…get me out of here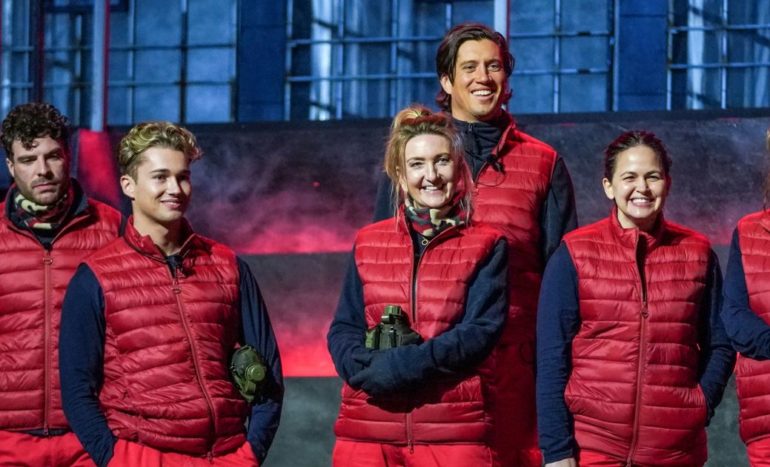 Radio is a powerful and often underused platform for advertisers. During these unprecedented times our Radio Bites series will give compelling reasons for brands to continue to be heard on the airwaves and why consumers will be listening.
You may be aware, but there have been a number of radio stars who have previously gone into the jungle for I'm a Celebrity… Get Me Out of Here. This year is no different, although Covid-19 does mean they are heading to a castle rather than somewhere more tropical.
We've said before in a previous blog that radio personalities make the perfect contestants, due to their jobs of lighting up the radio airwaves for hours at a time, day in day out. These are personalities we love tune into every week, we feel like we know them and they are a consistent, reliable voice in our home.
With second lockdowns recently hitting Wales and England, it's no wonder 84% of commercial radio listeners agree that radio keeps them company. Tuning into familiar voices each day not only provides company and boosts listeners' moods, but can introduce a routine to lockdown life. Engaging with your favourite breakfast show replaces that morning coffee and catch-up with co-workers or friends that many will be missing.
The intimacy of radio as a medium offers listeners a relationship with their favourite hosts. They begin to get to know their likes, their sense of humour, they become a friendly voice and provide light-hearted relief and a sense of community. It's no wonder we want to get behind them when them when they are locked inside a coffin with hundreds of snakes, or drinking a cockroach smoothie – we're rooting for our friends.
Radio presenters know how much their listeners mean to them. Dave Berry recently spoke directly to his listeners offering his company and support through tough times, while others offered a huge thank you to their listeners in this video from our Tuning In event.