Radio Bite: Hold the phone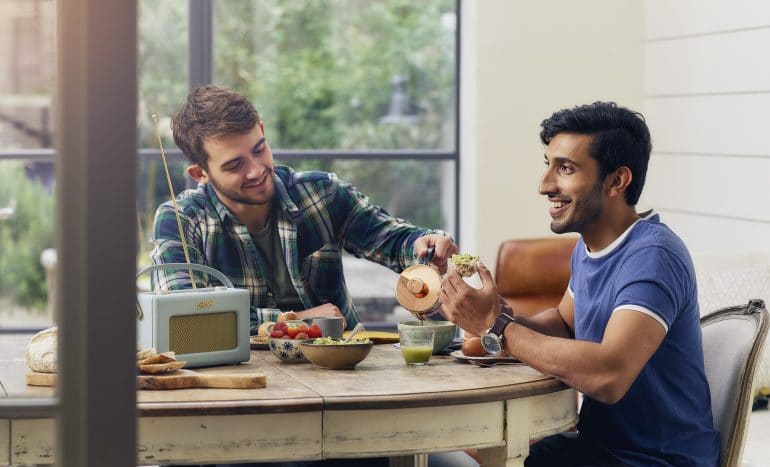 Radio is a powerful and often underused platform for advertisers. During these unprecedented times our Radio Bites series will give compelling reasons for brands to continue to be heard on the airwaves and why consumers will be listening.
We're recently collated some of our favourite Christmas ads on the radio this festive season, with supermarkets, food and drinks brands and more all taking to the airwaves this year.
Mobile brand Three has also noticed how radio can boost a campaign's results, with creative linked to its TV ad airing across commercial radio.
Our Radiogauge Predict tool shows that radio increases ad awareness on average by 56% for mobile campaigns. It also increases brand relevance (that 'this brand is for people like me') by an average of around a third (32%).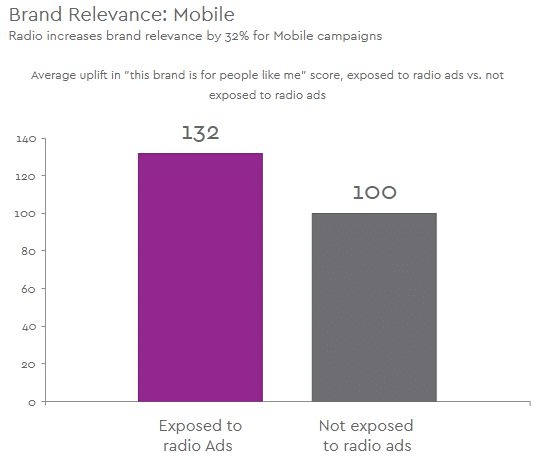 As radio is a trusted medium, this also offers a benefit for brands, with trust increasing by an average of 39% for mobile brands when they use radio.
Between Black Friday and Christmas, competition is fierce for the latest gadgets and tech to cut-through to consumers. So why not use radio to boost your signal?