Radio Bite: A world of news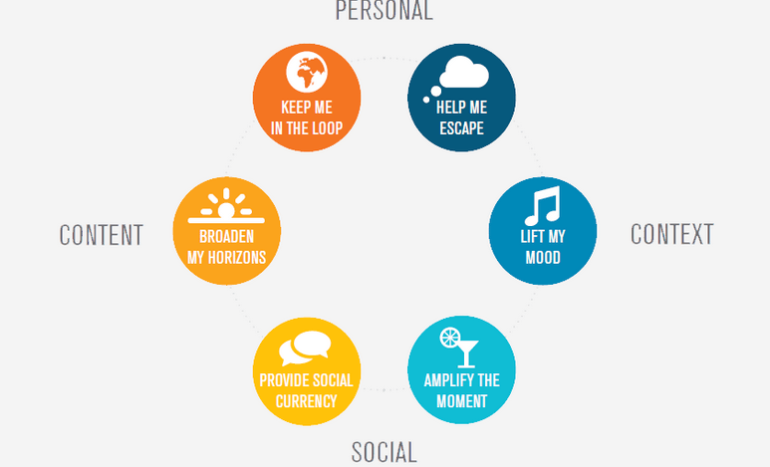 Radio is a powerful and often underused platform for advertisers. During these unprecedented times our Radio Bites series will give compelling reasons for brands to continue to be heard on the airwaves and why consumers will be listening.
 Newsworks' new study, World Without News, explores the role of news brands in a contemporary landscape.
The in-depth research also identified six goals that consuming news helps individuals to achieve. Mediums like radio are strong when it comes to the more practical goals of: Orientation (the most important goal, telling you what is going on); Survive (giving you the information you need to avoid danger and keep your life on track); and Escape (providing fun news like travel, food culture).
We can't help but agree. Those definitions of Orientation and Escape sound broadly in line with two key need states – "keep me in the loop" and "help me escape" – identified in our own Audio Now research.
As previous Bites have shown, whether stations are providing the latest showbiz news, or celebrating personal moments there's always something to entertain, and as radio continues to both inform and provide respite for the nation, brands can use this to deliver key brand building messages.
Our weekly round-ups of great radio have showcased how news can provide escape, as well as keep listeners in the loop. Live radio also plays a unique role in offering human voice and human choice, and retains the ability to surprise while keeping you in touch with the outside world.
Download Newsworks' new study on their website.