Radio Bite: A place to tune out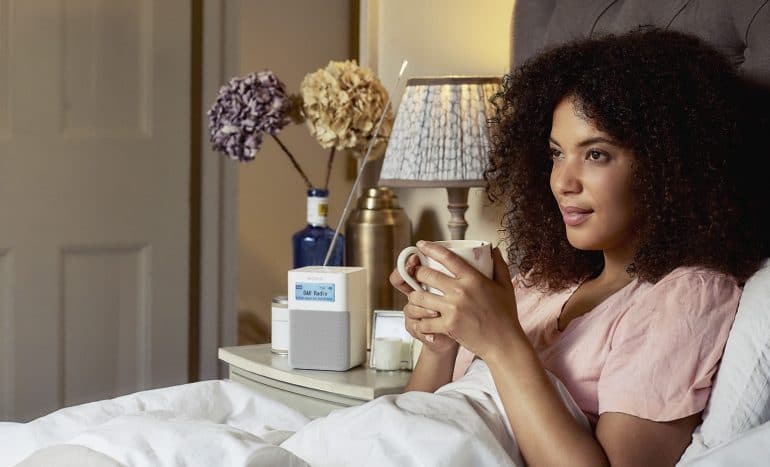 Radio is a powerful and often underutilised platform for advertisers. During these unprecedented times our Radio Bites series will give compelling reasons for brands to continue to be heard on the airwaves and why consumers will be listening.
Increasingly as the COVID19 crisis develops, people are looking for ways to escape everyday stresses and find a way to relax and switch off. Radio is the perfect accompaniment for this, with presenters who are ready to keep things positive and find new things to talk about.
While it's important to stay connected and informed at the moment, there comes a point when people have heard enough news and want a safe environment to relax in. As mentioned in a previous Bite, our research study Audio Now identifies six different need-states where audio plays a role. And while keeping informed is one of them, another key need-state is 'Helps me escape'. Whether stations are providing the latest showbiz news, or delving deeper into people's favourite musical genres, or celebrating personal moments there's always something to entertain.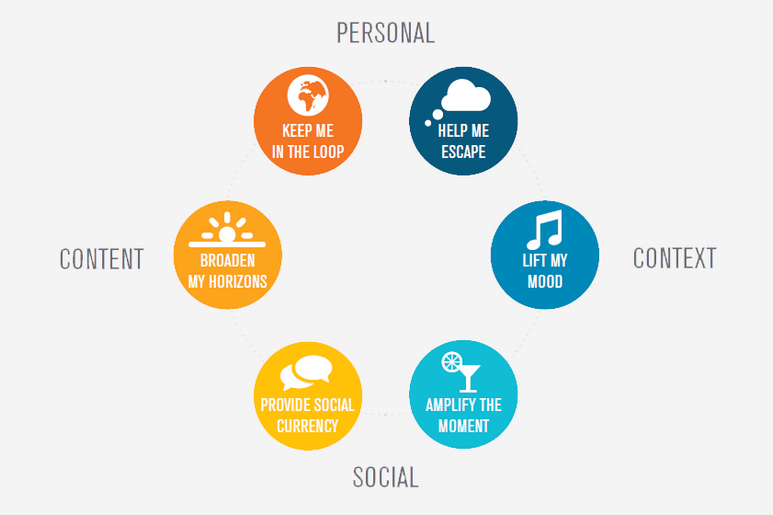 Why is this important for brands? Because it means that brands can speak to listeners when they are relaxed and happy. We already know that listeners feel twice as happy when listening to radio, and this extends into the ad break, increasing listeners' engagement with advertising. As radio continues to both inform and provide respite for the nation, brands can use this to deliver key brand building messages.