Industry News
16 June 2020
Commercial radio gets temporary relief on transmission costs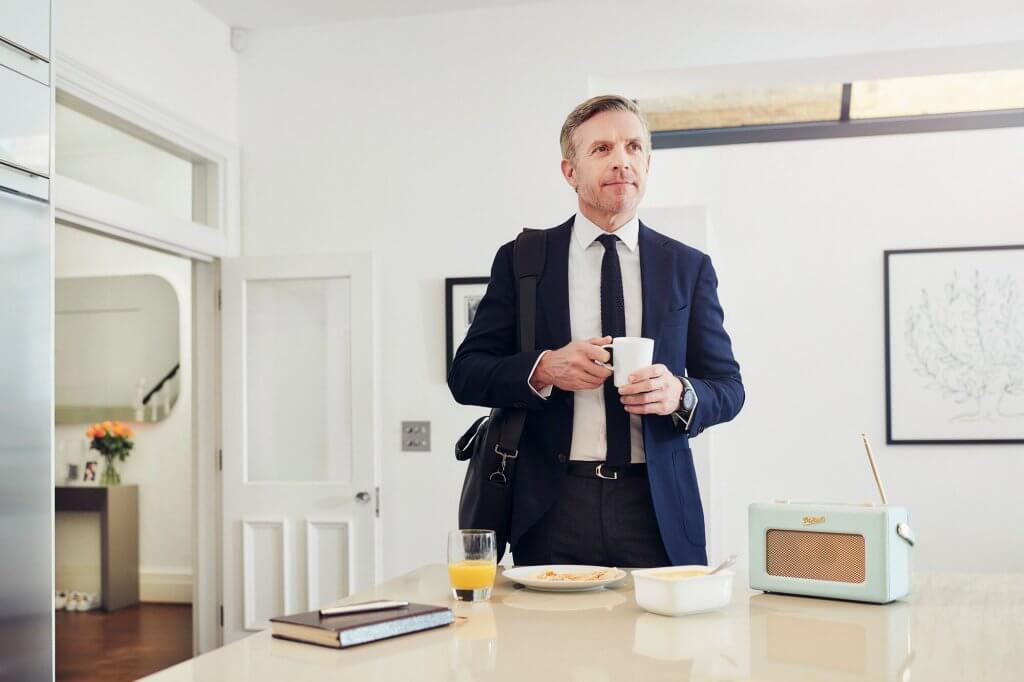 The commercial radio sector has welcomed a support package from Arqiva designed to help its customers with the cost of transmission during the coronavirus pandemic.
Details of the new measures were confirmed in a letter to Siobhan Kenny, Radiocentre CEO, received yesterday (Monday, 15 June) from Steve Holebrook Managing Director, Media Networks at Arqiva.
The announcement follows discussions between the Department for Digital, Culture, Media and Sport (DCMS) and other industry stakeholders on ways to support the radio industry in the face of the severe economic downturn that is affecting the sector.
The support package follows a previous offer of a three-month fee waiver between April and June for small local, independent radio stations who are direct customers of Arqiva. Stations who had benefitted from this will now also receive a further three-month waiver between July and September. 
Other stations who are direct customers of Arqiva will see their radio fees discounted by 50% for the next three-month period from June to August 2020 inclusive. This includes third party transmission fees for multiplex operators.
Siobhan Kenny, Radiocentre CEO, said: "This is a welcome move from Arqiva and will help to mitigate the immediate concerns of a number of stations that are at risk in the next few months. During this challenging time, commercial radio has been doing an amazing job informing and entertaining the nation, but we know that times are hard. We will continue to do whatever we can to help support these businesses and secure their futures."
Minister for Media and Data, John Whittingdale, said: "Radio provides a vital service for our communities through these difficult times and I would like to thank Arqiva for their support in suspending transmission costs, which will secure significant savings for stations across the UK through this pandemic.
"I'm glad we could assist in getting this ground-breaking deal over the line and I will continue to do all I can to support this essential sector."
Radiocentre has published the letter and list of small, local, independent stations receiving a fee waiver from Arqiva/Folder Media for the period April-September 2020.