UK radio industry announces first Radio Audio Week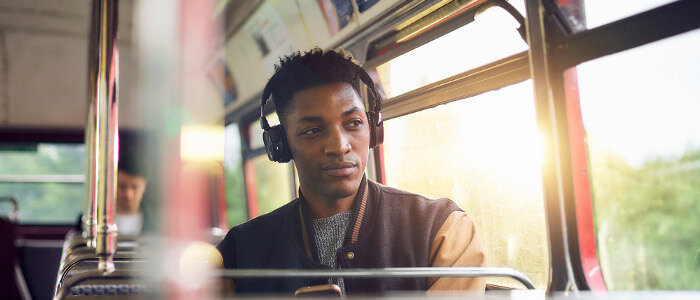 The UK's radio and audio industries are joining forces to create a week long celebration. Radio Audio Week will take place 14-19 May 2018 and consist of a series of events including conferences, lectures, seminars, awards and networking events at different locations around London.
Radio Audio Week is a collaboration between Radiocentre and The Radio Academy, the membership organisation dedicated to the promotion, celebration and development of the UK radio and audio sector. There is also involvement from the non-commercial sector, with participation from the BBC.
The week will celebrate what is being hailed as "the audio revolution" which has seen record numbers of people listening to the radio, the coming of age of podcasts and streaming services, and – especially critical over the last 18 months – the launch and quick adoption of voice-activated devices.
The full list of events will be confirmed in due course but will include The Radio Academy's annual Radio Festival on Tuesday 15 May and Radiocentre's Tuning In conference on Wednesday 16 May, you can sign up for Tuning in here.
The IAB UK, the trade association for digital advertising, representing most of the UK's leading brands, media owners, publishers and agencies, will also host its annual Sound Investment seminar during the same week.  There will also be an IPA breakfast seminar where the trade body for marketing communications agencies will give a TouchPoints perspective on audio in people's everyday lives. The week will wrap up with the ceremony for the British Podcast Awards on Saturday 19 May.
Radio Audio Week will also be used to raise awareness of mental health issues, both ensuring the positive mental health of those working in the industry but also exploring the important role that listening to radio can play in the lives of people suffering with mental health issues.
Speaking about the forthcoming events Radiocentre CEO Siobhan Kenny said "With 90% of the population tuning in every week and millions choosing audio as their go-to source for entertainment and information, the time feels right to unite the industry in a week that celebrates radio and audio in all its forms."
CEO of The Radio Academy, Roger Cutsforth, said "Our members work across the whole audio sector and have been calling for greater unity and collaboration, therefore I'm delighted to be working with our friends and colleagues at Radiocentre to bring about the inaugural Radio Audio Week. The UK radio and audio industry is genuinely world leading and we have so much to celebrate and talk about. It's going to be a great week."
Radio Audio Week will take place at different locations across London 14 – 19 May 2018 and consist of both ticketed and free events. Check back to radiocentre.org and radioacademy.org for more announcements.