This week at Radiocentre: 9th March 2018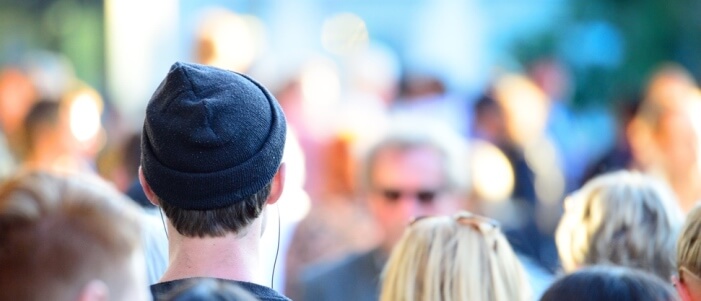 We get up to a lot at Radiocentre, but as we're not Snapchatting our way through life (well not since Kylie Jenner told us it was over), the best way to keep up is through this weekly diary. Just excuse the absence of rainbow vomit filters and puppy ears.
This week has been a busy one for us, as we launched a brand new research study 'Re-evaluating media', an independent, impartial and robust report by Ebiquity into the true worth of individual media. Our launch event took place at a packed out Ham Yard Hotel on Wednesday which, along with some lovely bacon sandwiches, revealed radio and other established media to be significantly undervalued by advertisers and agencies. You can read more about it here, or if you're feeling lazy just watch this video.
We also took a trip to Westminster to eat some very nice biscuits (we've been well fed) and more importantly meet Margot James MP, the new Minister for Digital and the Creative Industries, to brief her on the world of commercial radio. Margot has recently replaced Matt Hancock following his promotion to Culture Secretary, her new remit includes all things radio and broadcasting.
We were also happy to announce Margot as the political keynote speaker at this year's Tuning In conference. The event will be on Wednesday 16 May at Picturehouse Central in Piccadilly. Tickets are now available, and we're super excited about the line-up we're putting together. Sign up quickly though as last year's event was a sell-out.
Another big announcement this week was the launch of Radio Audio Week, an action packed radio-fest which will include the Radio Academy's Radio Festival, the IAB's Sound Investment seminar, the British Podcast Awards and our own Tuning In conference. This exciting week will showcase the best that radio and audio has to offer. Find out more here.
And finally, how could we round up our week without reminding you about the huge news announced on Monday that the radio industry has once again seen record revenues. 2017's figures rose 5.2% to £679.2 million and on that happy note we'll sign off. Have a great weekend.