Their Royal Highnesses join the Mental Health Minute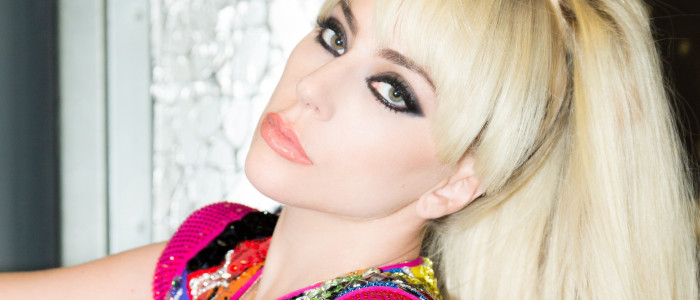 Their Royal Highnesses The Duke of Cambridge and Prince Harry will be joined by stars from music, sport, stage and screen in a minute-long message which will be broadcast simultaneously by hundreds of UK radio stations at 10.59am today.
The message will be voiced by Lady Gaga, Dame Judi Dench, David Harewood and Dame Jessica Ennis-Hill as well as special guests The Duke of Cambridge and Prince Harry, who are all coming together to talk about the importance of mental health.
Broadcasting to one of radio's biggest ever collective audiences, the minute of simultaneous programming will unite the BBC and commercial radio stations to broadcast the same message in an historic first for radio.
Spearheaded by Radiocentre and Radio Academy and executed by content agency Somethin' Else, the Mental Health Awareness minute, which falls in Mental Health Awareness Week, is supported by the Royal Foundation's Heads Together which was launched to change the national conversation on mental health and tackle the stigma that prevents people from getting the help they need.
The broadcast, which is designed to encourage more people to talk openly about their mental health, includes The Duke of Cambridge saying: "Just starting a conversation on mental health can make all the difference, when you talk about something you have less reason to fear it".
Prince Harry adds: "If you do have the courage to speak about it, you really can make things better".
Siobhan Kenny, Chief Executive at Radiocentre, said: "Radio is coming together in a UK first today to shine a light on the important issue of mental health. Radio is unique in being both fantastically intimate and yet part of a shared experience.  As well as providing company and fun, radio can be an important lifeline for listeners.  It is therefore an obvious choice for us all to come together to talk about the things that matter most in our lives."
Somethin' Else Managing Director Steve Ackerman said: "Somethin' Else is delighted to be working with Radiocentre on the creative and production of this exciting moment in radio history. We are pleased that the power of audio is being used to such fantastic effect and confident that what we've produced will get people talking."
Roger Cutsforth, Chief Executive at The Radio Academy, said: "We have a responsibility to recognise the unique place we in radio occupy in people's lives. This poignant moment of reflection, a first in UK radio, is a wonderful opportunity to help us improve how we support each other emotionally."