The See Radio Differently Podcast: new episode out now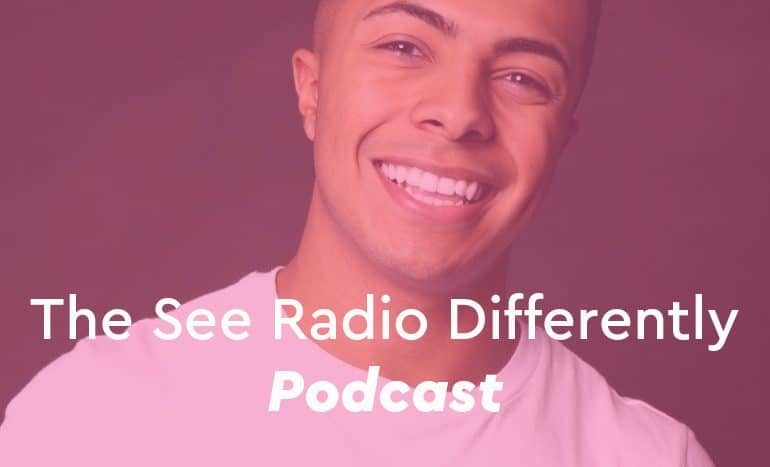 It's a new decade and a new episode of The See Radio Differently podcast, Radiocentre's monthly series.
It's January and it's cold and dark outside, but presenters Jade, Beth and Coral are here to brighten your day with more big interviews – plus the return of George's industry news round-up with a twist.
In this month's episode, out now, Coral speaks to KISS FM presenter and ARIAS nominee Tyler West on the day of his first radio anniversary. Beth and Jade go meta with the Radioville team to get the inside story on new podcast Almost Famous.
And last episode's interviewee, Dave Berry, returns in the new Quickfire Questions segment.
The See Radio Differently Podcast is available now from wherever you get your podcasts: