The one touch feel-good button: Radio Bite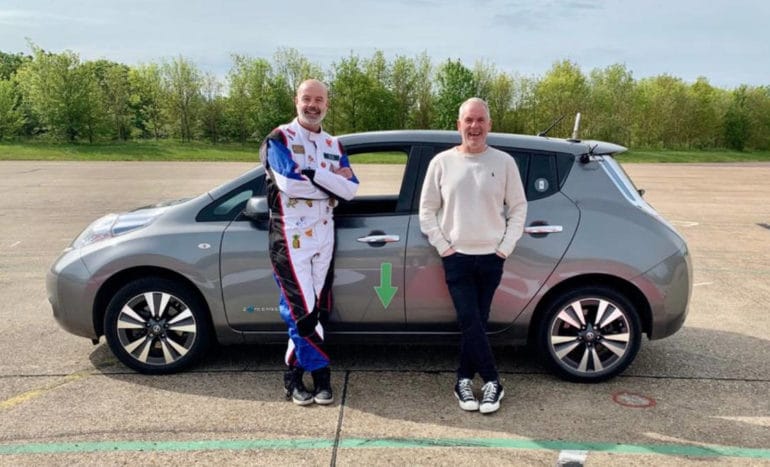 Last week was a spectacular time for commercial radio listeners.
In one day, Radio X gave away a brand new car, a Hits Radio listener won £33,333.00 and Heart radio made one lucky listener a millionaire. Of course this was a fantastic occasion for those happy winners, but it was also a treat for all those listening in. As we hear the delighted winner celebrating their life-changing prize, it's impossible not to celebrate with them. This is the joy of radio. The listener is at the heart of everything it does and, as a result, it has an incredible ability to create special moments for everyone who tunes in.
These special moments experienced with commercial radio extend beyond the exciting competitions, into the realm of the everyday. The live quality of every day radio gives it a human touch – an honest, genuine feel that makes the content both informal and exciting. By listening to our favourite radio station we can be a fly on the wall in an intimate interview with a talented artist, we can join in a lively debate about current events or laugh out loud at the hijinks of our favourite presenters. Even if we regularly listen to the same radio show each day, we are always presented with something new and engaging each time we listen.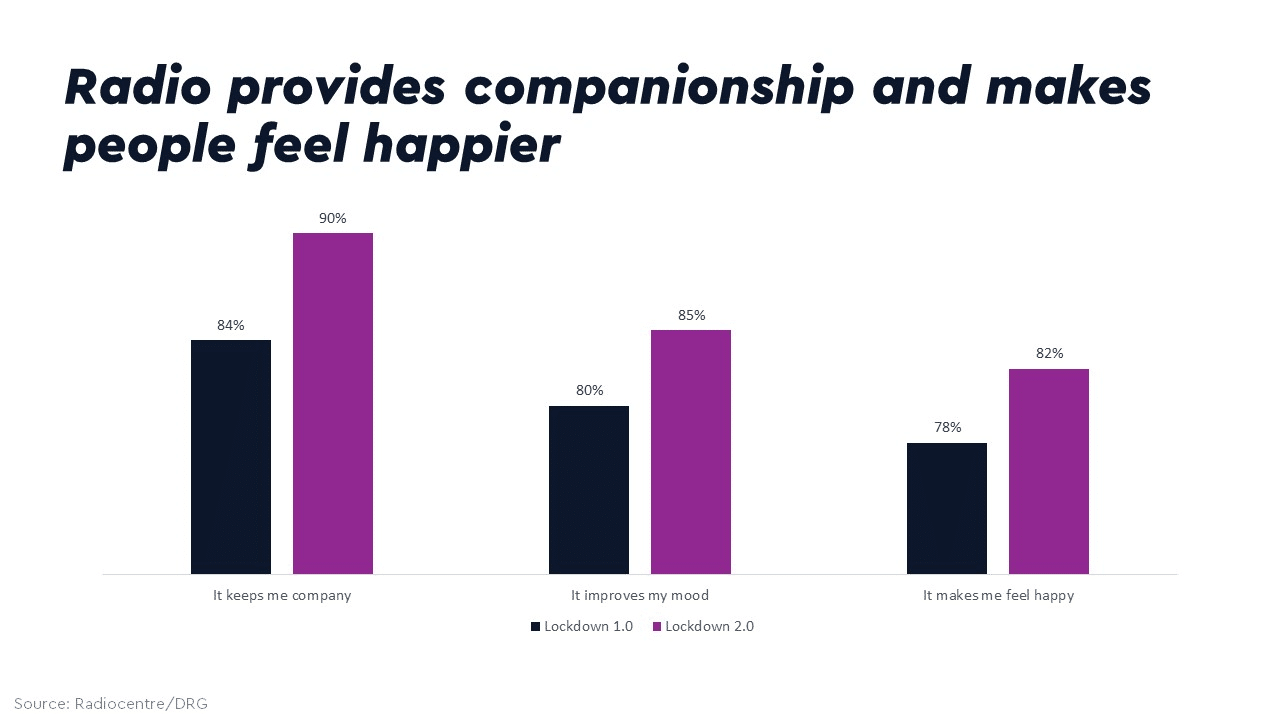 The serendipity of these moments lifts our spirits and gives our day that feel-good factor. Radiocentre research Radio: The Emotional Multiplier and Audio Now found that, for many of us, radio plays an energising role in our lives. It keeps us company and connects us to the outside world. In fact, 9 out of 10 people agree that radio improves their mood, and 80% of people felt that radio made them happier.
So, if you're looking for a tried and tested happiness boost, switch on the radio and let the good times roll.