The Digital Radio and Audio Review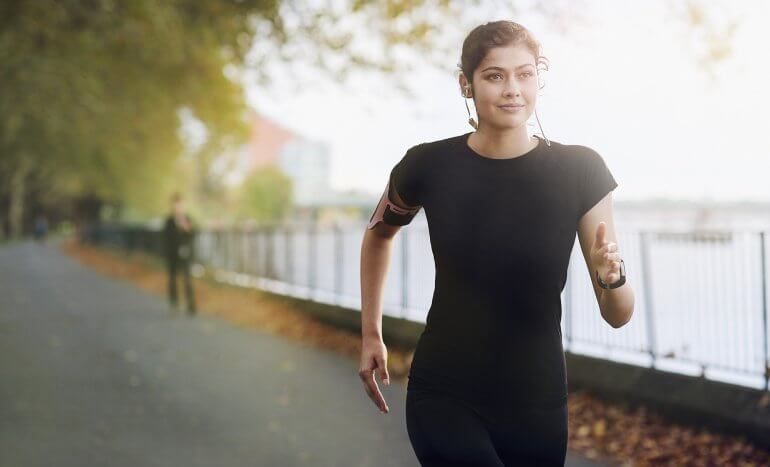 Yesterday (27 February), John Whittingdale, the new Minister of State for Media and Data, announced further details of the Government's examination of the issues facing radio in the next decade, originally announced by the then Minister Margot James in May last year.
The Digital Radio and Audio Review, which is already underway, will look at future trends, considering how radio should adapt to the growing challenges and opportunities from the latest audio technologies, as well as the impact of new consumer behaviours such as streaming.
Digital innovation is continuing to change the way we consume media and radio is no longer a box in the corner of a room, with the rise of smart speakers and online audio platforms giving listeners more ways to tune in to their favourite stations. 
Latest RAJAR figures show an industry in good health, with 48.1 million people in the UK tuning in for three hours per day (20.3 hours per week). 58.5% of listening is now on digital platforms, of which DAB is the biggest part (41%). Online listening, which includes smart speakers like Google Home and Amazon's Alexa, stands at 12.5% and is the fastest growing area for radio – up 33% year-on-year.
These are positive signs and the review will focus on how to ensure radio remains fit for the future, assessing potential future listener trends and making recommendations to strengthen the UK radio audio industry and promote innovation.
Radiocentre and other key industry organisations, including the BBC, Bauer Media, Global, Arqiva, tech UK and the Society of Motor Manufacturers and Traders (SMMT) are working with the Government to steer the review.
Siobhan Kenny, Radiocentre CEO, said: "The review has come at an important time for the radio industry as we recognise the impact and possibilities of the digital audio revolution. It's a great time for listeners as there is more choice than ever on digital platforms and it is critical that the regulatory environment continues to allow indigenous content providers to thrive. We are looking forward to working with the Government and our friends across the industry to ensure radio's future remains bright."
Read more about the Digital Radio and Audio Review on the DCMS website.