Sky crowned latest Aerial Award winner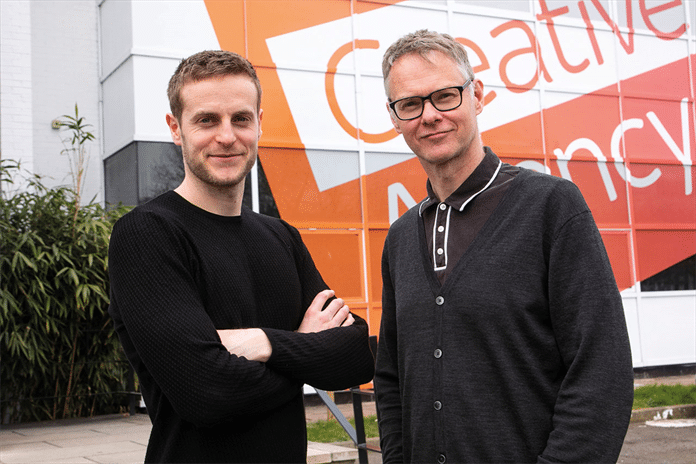 Come The Glorious Day co-founder and creative director, Matthew Anderson chooses Sky's Curfew as this month's winner of the Aerial Awards, a monthly celebration of the best of British radio advertising and the people who make it happen.
Congratulations to the winning team behind the ad, Alastair Austin and Oli Francis Creative director's at Sky.
Here's what Matthew had to say about the winning ad: 
"…Picture the scene. I'm 22. My creative director and client like my script and I'm excitedly about to record my very first radio ad… with none other than Tom Baker, my Doctor Who!
At the studio, my producer hands him the script and he reads it. Slowly he looks directly at me, and in his booming voice says: "Who wrote this shit? It doesn't say who, or where I am meant to be. I'm not reading it."
Bubble well and truly burst.
That's why I like this ad – it does what mine failed to do. It paints a picture. It takes you somewhere. It doesn't just tell you, it lures you in. It teases you. It engages. And none of us in the office knew it was going to be for a TV series until the end.

Job done, you've got me. I can picture the scene.."
Listen to the winning work below, and if you've worked on a great radio ad, enter free here for your chance to win.