Siobhan Kenny on Future Radio Talent and the Young ARIAS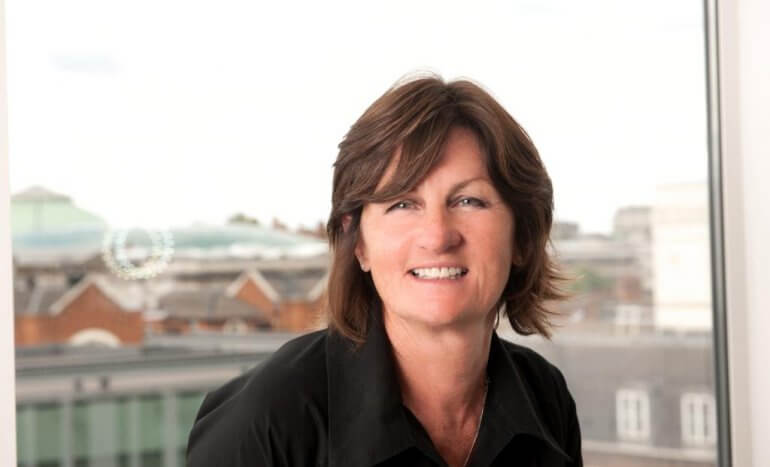 Radiocentre CEO Siobhan Kenny writes about the thousands of children making radio across the UK and the launch of the Young ARIAS. This article originally appeared on Radio Today 12th March 2019.
"The thing about radio is, it makes you go 'ha'." Words of wisdom from Josh Ryan, producer at BBC Sounds, at a recent joyful event in the BBC Radio Theatre.
Radio does make you smile, it can make you cry, or simply create light moments to start or finish the day. It's not rocket science, that's why it remains popular, even with elusive younger audiences. The recent Radio Masterclass was jointly hosted by Radiocentre and the BBC for Creative Access, the organisation which helps under 25s from under- represented groups get into the media.
A panel of black, Asian and minority ethnic presenters and producers passed on their tips for success to the next generation. Radio, like every industry, needs to broaden its talent pool. Our hugely diverse audiences absolutely demand a rich mix of programming from a variety of voices. No creative business can afford to become irrelevant.
There is no shortage of young people making their own radio and audio. In fact, it's never been easier to DJ, make your own programmes, create podcasts and produce music. To harness and recognise that talent, Radiocentre and Radio Academy launched The Young ARIAS earlier this month, aimed at under 18s.
The Student Radio Awards are a great pipeline for talent but there is a broader (and younger) world out there just waiting for a chance.
The Young ARIAS recognises the important work being done in many schools. There are nearly 1,000 schools across the UK with their own radio stations which means there are thousands of under-18s presenting and producing their own audio content.
Savvy heads understand that radio and audio training in school is about much more than building careers in the media. It's about gaining life skills such as learning how to present, how to capture an audience and how to be succinct. How many of us in business wish those skills had been well learned at a young age as we sit through another boring powerpoint presentation?
The awards will showcase the nation's best young talent and hopefully help them develop a better understanding of the radio and audio business. The ceremony, featuring some of radio's biggest stars, will take place on 17 May in the BBC Radio Theatre and is a pivotal element of Radio Audio Week in 2019. The winners will receive 'money can't buy' prizes such as guest hosting a national radio show and advice from an array of talented people across the UK radio industry.
So readers of Radio Today – if you know any under 18s already making their own material, don't forget to point them in the direction of the Young ARIAS at youngarias.co.uk It could be a life changing decision.