Recognising Radio's Effectiveness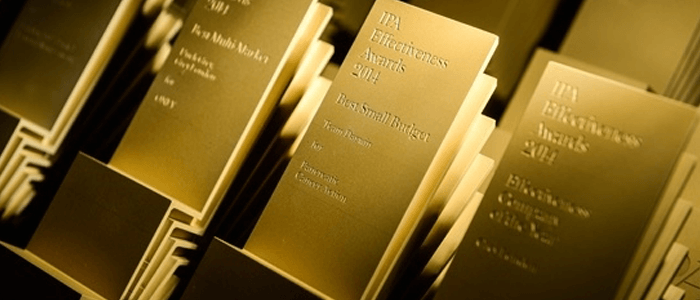 Radiocentre is proud to be joining up with the IPA as an official partner of the 2018 IPA Effectiveness Awards.
The awards, which take place every two years, are important because they showcase advertising's effectiveness and the meaningful achievement it brings to the bottom line of business. More than half of the 2016 winners used radio as part of the media mix.
Established in 1980, the IPA Awards are the most prestigious scheme of their kind in the world, attracting entries from the UK's top 100 advertisers and their agencies and key players from the international planning community. Its judges are some of the UK's most successful CEOs and Marketing Directors as well as highly respected industry commentators and academics.
Radiocentre's Client Director Lucy Barrett said "The IPA Effectiveness Awards are important as they remain the only awards where entries have to prove how communication, media and marketing campaigns have worked in hard business terms across multiple channels. Following a strong year for radio with record audiences and revenues, we look forward to seeing more examples of how radio can contribute to the success of so many multimedia campaigns."
Pre-registration has now opened and will close at the end of January, with final entries being due by end of April 2018. For more information click here.