Radiocentre welcomes new DCMS team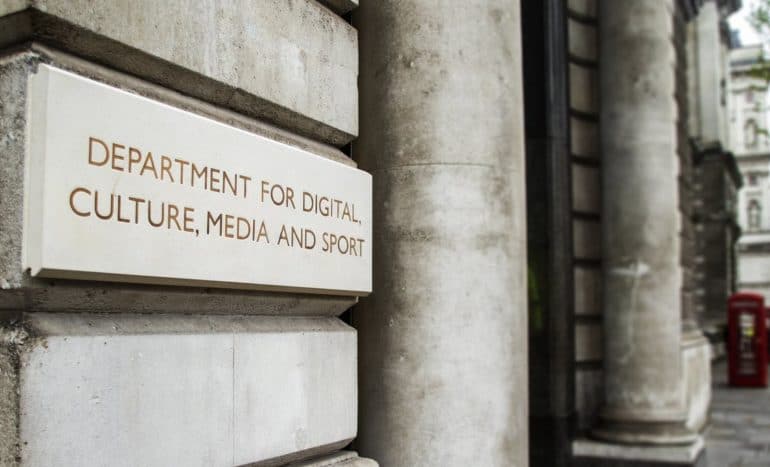 Following the recent Government reshuffle, Nadine Dorries has replaced Oliver Dowden as Secretary of State for Digital, Culture, Media & Sport.
New faces at DCMS include Julia Lopez, who has been appointed as a Minister of State and Chris Philp, who is now Parliamentary Under Secretary of State in the department. New individual ministerial responsibilities have yet to be confirmed.
Nigel Huddleston continues as Minister for Sport and Tourism, while former Minister for Media & Data, John Whittingdale returns to the backbenches.
Ian Moss, CEO of Radiocentre, said:
"It's an extremely exciting time for the radio and audio sector. The Government is currently reviewing a number of important issues that impact broadcasters, along with the mid-Charter review of the BBC next year. On behalf commercial radio, we look forward to working with Nadine and the new DCMS team."