Radiocentre welcomes plans to roll-out small scale DAB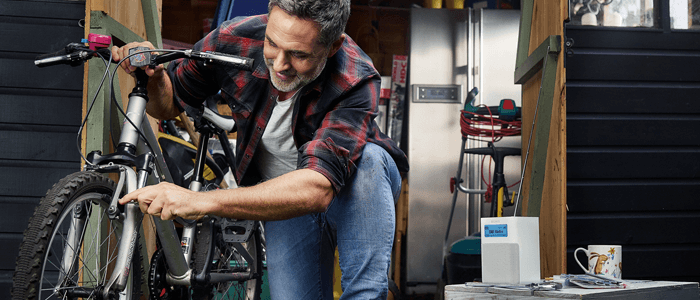 A Government proposal to enable small local radio stations to broadcast on DAB digital radio has been welcomed by Radiocentre.
The detailed framework for licensing what is known as small scale DAB is part of a consultation by the Department for Digital, Culture, Media & Sport (DCMS) which closed on 28 February.
It follows trials in ten areas across the UK over the past two years, using low cost 'open source' software to broadcast to relatively small areas.  It is hoped that that this technology will ultimately provide access digital radio for hundreds of local commercial radio stations and community radio services, boosting the range of content avaiable to listeners.
In its response, Radiocentre has said that it agrees with DCMS that the local multiplexes (on which stations will broadcast) should be able to run on a commercial as well as a not-for-profit basis, with transparency on pricing and some limited restrcitions on ownership.  It also states that small commercial and community stations should get first refusal by having the option to take up reserved capacity on the multiplexes.
The Government is expected to bring forward secondary legislation to implement the new framework later this year, with Ofcom tasked to consider where and how frequencies are made avaiable.
The full Radiocentre response to DCMS is available here.