Radiocentre responds to DCMS Committee inquiry on connected tech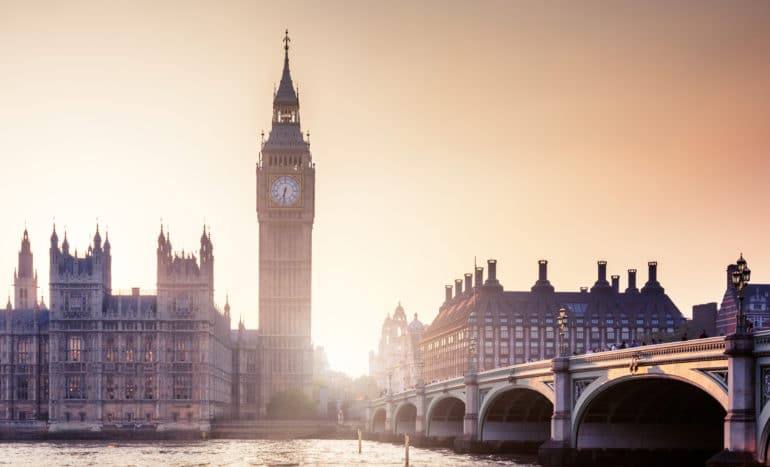 Radiocentre has responded to a Department for Digital, Culture, Media & Sport (DCMS) Select Committee inquiry on connected tech, which includes devices such as smart speakers that account for an increasing share of radio listening.
The cross-party parliamentary Committee inquiry seeks to examine the impacts of the increasing prevalence of smart and connected technology and what needs to be done to ensure it is safe and secure for its users. It will explore how devices including smart speakers and virtual assistants such as Alexa and Siri, are reshaping life in homes and workplaces, across the country. The Committee is Chaired by Julian Knight MP.
In our response we called for the Committee to:
Confirm in writing to DCMS and policy officials in Downing Street its support for legislation in the forthcoming Media Bill to ensure unfettered access to UK radio on connected platforms, in line with the conclusions of the Digital Radio & Audio Review.
 Undertake a short evidence session within this inquiry on the future of the UK radio sector on virtual assistants in order to hear directly from stakeholders within Government.
Continue to highlight this issue with relevant officials in DCMS, Ofcom, the Competition and Markets Authority, and other Government departments as formal opportunities arise over the parliamentary session.
Read the Radiocentre response in full here.