Industry News
4 April 2017
Trust and safety: highlighting radio's strengths in new campaign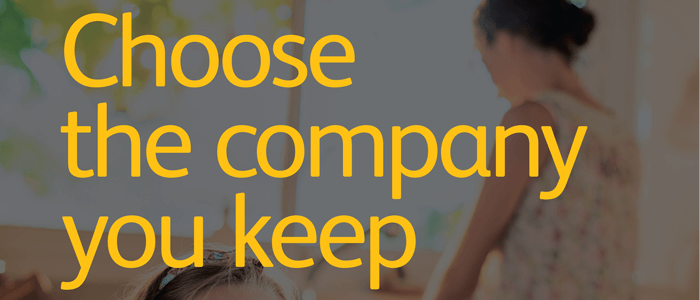 Radiocentre is launching a print and online campaign to target advertisers with the message that commercial radio is a safe and trusted medium.
Created in house, the advertising encourages brands to "See radio differently" and features four executions that focus on the issues of trust, context, transparency and ad-blocking.
One ad features the headline "Choose the company you keep" and reassures advertisers that radio is a safe environment for their advertising.
Using the line "You can't close your ears", the second execution concentrates on radio's strengths in terms of measurement and accountability. The third, with the headline "In radio we trust" highlights research findings that show information on radio is trusted more than in any other medium and ad campaigns that run on radio generate four times the level of brand trust of those that don't.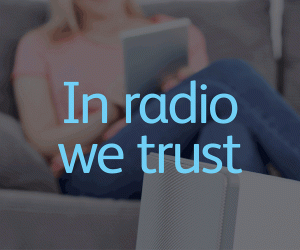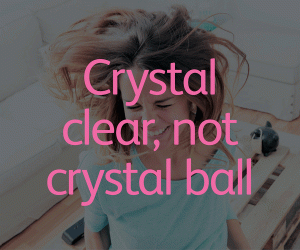 The campaign comes in the wake of the ongoing advertising industry debate around the issues of safe environments for brands and transparency around measurement and effectiveness.
The ads will run in trade press titles including Retail Week and The Grocer.
Siobhan Kenny, Radiocentre's CEO, said: "The ads follow themes of trust, environment, transparency and ad-blocking – four issues that we believe keep marketers awake at night and to which radio offers a strong solution."