Radiocentre launches broadest ever stakeholder survey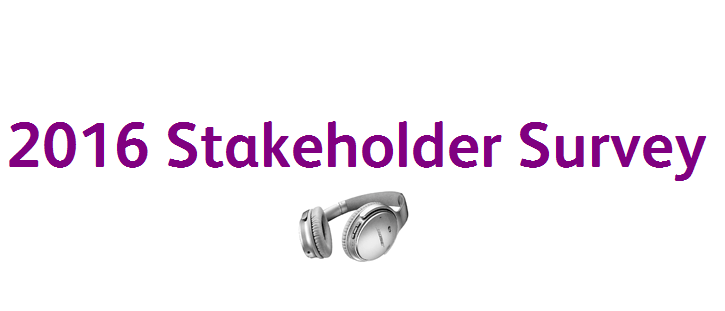 Radiocentre is calling for anyone with an interest in the commercial radio industry to respond to their 2016 stakeholder survey.
The survey will give stakeholders an opportunity to give their views on the state of the nation in all matters radio related. Whether working for major groups, small stations, ad agencies, clients or competitors, thoughts and feedback are welcomed on a range of issues, from the value and importance of Radiocentre's services to the future challenges facing radio companies.
Siobhan Kenny, CEO of Radiocentre says: "Radiocentre is keen to hear from anyone with an interest in commercial radio. Naturally, we are hoping for a good response in order to achieve a truly broad, representative picture of the issues our members are facing and how we can work with them to build on their success. The survey has been designed to be as easy as possible to complete and it is live until the end of the month."
Everyone who responds is in with a chance to win one of five pairs of top-of-the-range Bose QC35 wireless noise cancelling headphones. The survey can be found at here and will close on 30 September.
Full press release here.