Radiocentre at Radiodays Europe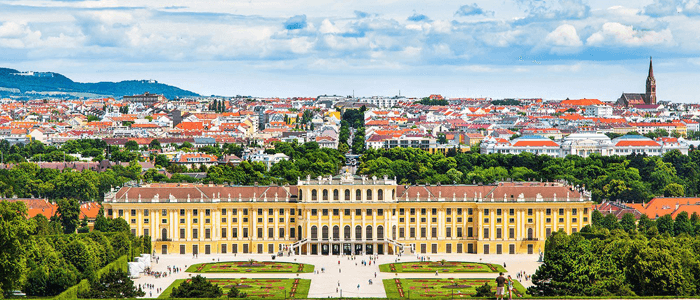 Radiocentre's CEO Siobhan Kenny and Planning Director Mark Barber are heading to Vienna for the Radiodays Europe 2018 conference. The event takes place 18th- 20th March and will bring together some of radio's top minds and an audience from across the continent.
Siobhan will provide attendees with an overview of the commercial radio industry in the UK, whilst Mark will present Radicoentre's latest research project.
Radiodays Europe is the largest international radio conference in the world and offers a programme of over 120 speakers in 55 sessions over three days. This year's theme is "The World is Listening" and other speakers also heading to Austria include radio icon Elvis Duran, Absolute Radio's Dave Berry, politician turned podcaster Ed Miliband and music legend Midge Ure.
For more details on the event and to see the full line-up visit here.