Industry News
11 August 2022
Radiocentre appoints Fold7 for brand and proposition brief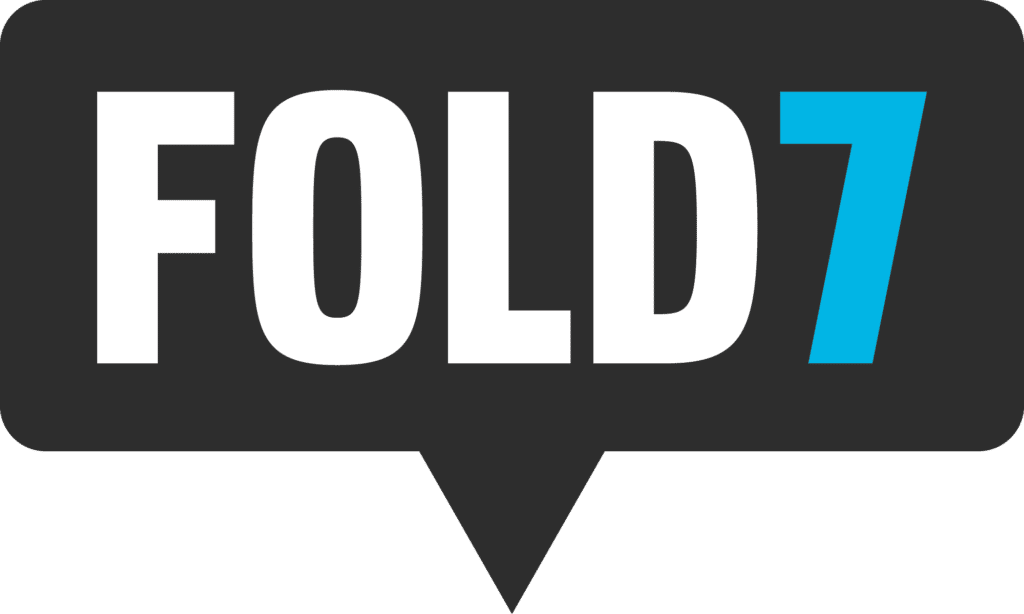 Radiocentre has commissioned Fold7 to review the brand and creative output of the organisation.
This reappraisal of the brand and strategic positioning follows the recent appointment of Matt Payton to CEO.
Fold7 will devise an overarching proposition and visual identity which reflects the expansion and development of the radio and audio industry. The brief is to bring to life the vibrancy and modernity of the medium, which are being driven by the innovations in digital audio and IP listening, as well as shifting consumer behaviours.  An advertising campaign to support this will follow.
 This work will help underpin Radiocentre's focus on fundamentally shifting perceptions of commercial radio, particularly within the advertising industry and advertisers. This is in order to create a more positive response to the medium amongst decision makers. Fold7 is already experienced in the audio industry with their client, Audible, the online audiobook and podcast service.
Matt Payton, CEO said:
"Radio is going through an exciting evolution and we can't afford to stand still. We need to ensure that Radiocentre's brand identity and positioning are fully reflective of the energy and excitement around radio and audio.  Working with Fold7 provides a great opportunity to do that even more effectively in future."
Ryan Newey, Founder & CCO of Fold7, commented:
"Everyone's in love with radio as it provides the soundtrack to our lives. It's a great honour to be working with the industry body as the medium continues to evolve and advance."