Radio Bites: The new normal?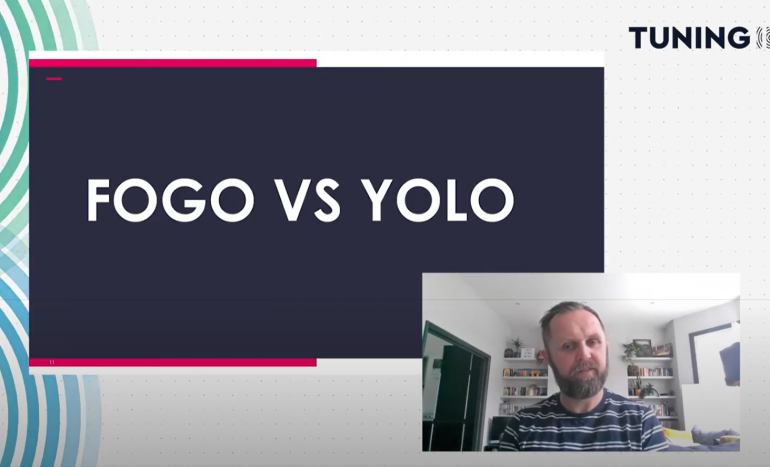 Radio is a powerful and often underutilised platform for advertisers. During these unprecedented times, our Radio Bites series will give compelling reasons for brands to continue to be heard on the airwaves and why consumers will be listening.
MediaCom's Chief Strategy Officer Geoff de Burca made his Tuning In debut at our virtual conference recently, and explained what could be next for the economy, brands, and media as lockdown eases  – and where radio fits in.
His presentation looked at the current national mood, and what there is to be learned from other markets who are in recovery ahead of the UK. Geoff noted that media consumption is settling down into a new normal, and predicted that the surge in radio listening will continue, as the rise in numbers of people working from home also sticks around.
Emphasising that advertising is still welcome to most people in the current climate "when it's helpful, sensitive and supportive", Geoff gave the examples of Tesco, eBay and Lloyds as brands that have taken advantage of radio's increased listening hours and flexibility, helping them to connect with customers when they need it most.
Radiocentre's coronavirus hub has more examples of radio ads that have aired during the crisis: https://www.radiocentre.org/ads-from-the-crisis/
Geoff's full session is available to watch back now, alongside other speakers and interviews from Tuning In Livestream. See them all here or watch below: