Radio Bite: Listen for longer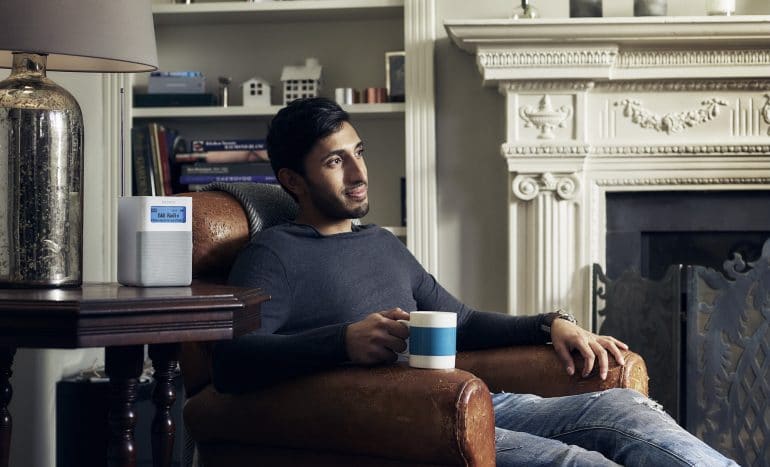 Radio is a powerful and often underutilised platform for advertisers. During these unprecedented times our Radio Bites series will give compelling reasons for brands to continue to be heard on the airwaves and why consumers will be listening.
During these unusual times, listening figures for commercial radio have changed (including digital listening increases) and we have been looking into why this is with our new research, Staying Connected During the COVID-19 Crisis.
Since lockdown, commercial radio has seen a rise in listening with people adjusting to their new routines. 38% of commercial listeners have been tuning in for an extra hour and 45 minutes each day, and these listeners now tune in for an average of 26 hours a week, up from 14 hours a week prior to the crisis.
The findings of our research show that the 'newly working from home', are the real driving force behind the increase in radio listening, as they now have more time at home to tune into shows they may not have before. It is clear they are listening to more radio and for longer periods of time – making it easier to reach these audiences.