Radio Bites: A support system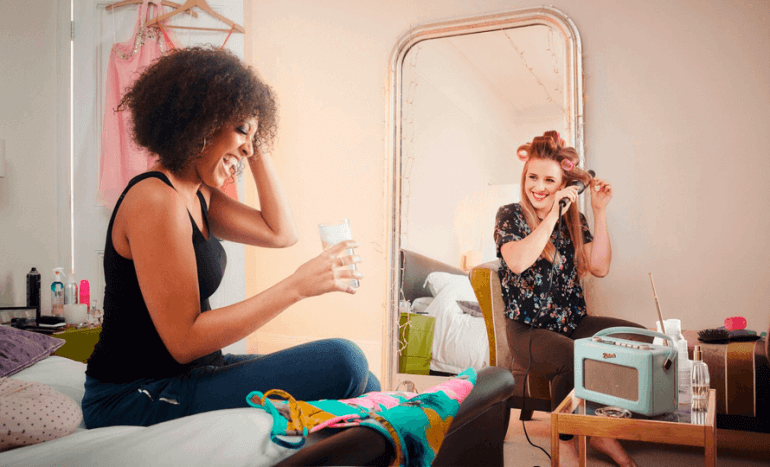 Radio is a powerful and often underutilised platform for advertisers. During these unprecedented times our Radio Bites series will give compelling reasons for brands to continue to be heard on the airwaves and why consumers will be listening.
During these uncertain times, we wanted to explore the changes in listening and commissioned research agency DRG to explore how the coronavirus crisis has changed listening behaviour in the short-term. The research, Staying Connected During the COVID-19 Crisis, explores how radio is keeping people connected even while isolated.
Radio plays an important role for listener's wellbeing from providing company to boosting their mood. It is a bridge for people marooned at home, with 90% percent of our respondents agreeing that commercial radio keeps them in touch with the outside world.
Many of us are missing regular social activities and miss seeing family, friends and colleagues. 84% of people agreed that radio keeps them company and many stations have been looking out for their listeners by providing a way for them to not only escape their current situation, but also feel connected to others. Like Heart's live at Home gigs with huge artists like Tom Walker and Craig David and KISS Fest, where over 100 DJs got together for a 33 hour festival and people were encouraged to post photos and videos of themselves listening. With a little help from the weather, many were having their own festival at home, while knowing many others were doing the same.
Stations bring us together and provide a community of support for listeners, and with us all in the same boat radio has never felt more like a much-needed friend than now.