Radio Bite: Supporting mental health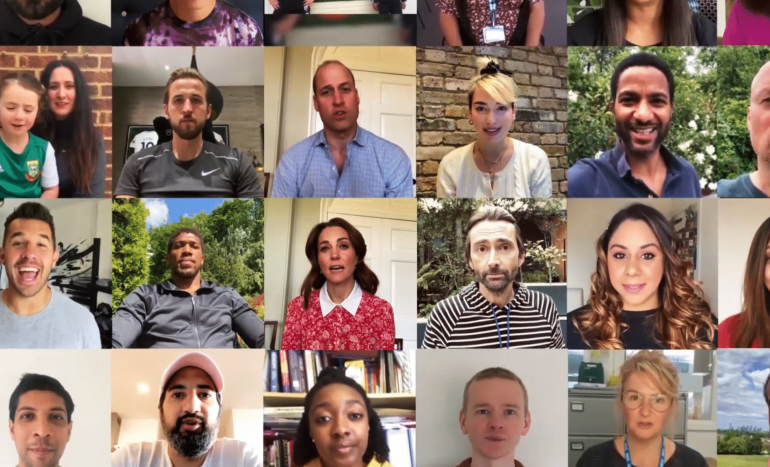 Radio is a powerful and often underused platform for advertisers. During these unprecedented times our Radio Bites series will give compelling reasons for brands to continue to be heard on the airwaves and why consumers will be listening.
World Mental Health Day takes place this week, with many brands showing their support for those going through difficult times, and encouraging the normalisation of talking about mental health.
Radio's mood-boosting effects, which we explored in a previous Bite, can help if you're feeling isolated, or just a bit down. But as a platform, it also helps in different ways too.
At the beginning of this month, Bauer and Where's Your Head At? launched a Pledge Kindness campaign with mental health charity Chasing the Stigma. It aims to reach 10,000 pledges by World Mental Health Day on October 10. Broadcasters' charitable initiatives showcased in our report, Commercial Radio: A force for good, like Global's Make Some Noise, have launched appeals to support to help those hardest hit by coronavirus.
Earlier this year, the Mental Health Minute, led by Radiocentre with The Royal Foundation's Heads Together initiative, returned for a third year. Airing across more than 500 stations and reaching more than 20 million listeners, its message was delivered by The Duke and Duchess of Cambridge, England captain Harry Kane, singer-songwriter Dua Lipa, actor David Tennant and two-time heavyweight champion Anthony Joshua. The broadcast focused on how people can support each other during the Covid-19 crisis, highlighting that, whoever you are and whatever you're going through, you are not alone – and it's OK to reach out.
Also airing this year was 60 Second Support, a series that supported listeners' wellbeing during the coronavirus pandemic by offering practical tips and advice from experts from 10 mental health charities. 
As we continue to face uncertainty and changing restrictions in our day-to-day lives amid the pandemic, reaching out to others, checking in on friends, colleagues and family, and getting support if you need it is more important than ever.
Watch this year's Mental Health Minute below: