Radio Bite: Keeping healthy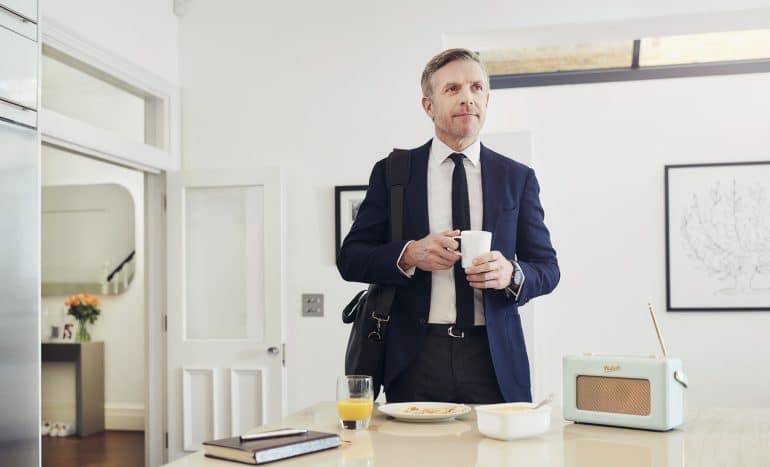 Radio is a powerful and often underused platform for advertisers. During these unprecedented times our Radio Bites series will give compelling reasons for brands to continue to be heard on the airwaves and why consumers will be listening.
At last week's IPA-led Effworks Global 2020 Conference, econometrics and effectiveness expert Les Binet presented his new "share of search" metric, calling for advertisers to closely monitor how often they are searched for on Google to track their brand's wellbeing and future market share.
His new metric follows a six-year effectiveness investigation, looking at automotive, energy and mobile phone handset brands, and showed how share of search correlates with market share across each. While the lead time for share of search can be long (up to a year for cars), the long-term prediction can also act as an early warning system for brands in terms of their market share.
We've explored in previous Bites how radio can drive online search, with our Radio: The Online Multiplier research showing that ads on the radio have an immediate effect on online activity. Listeners are 52% more likely to include a brand's name in their browsing when they are exposed to radio advertising for it.
Similarly, Les Binet's findings showed that advertising had two effects on share of search: a big short-term effect that dies away quickly, plus a smaller, longer-term effect that decays away slowly but accumulates over time. Sustained advertising drives the growth of share of search, with 60% of searches coming from long-term effects and 40% from short-term.
Watch Les Binet's full EffWorks Global 2020 presentation or read more on the IPA website: https://vimeo.com/465319431