Radio Bite: Encouraging Online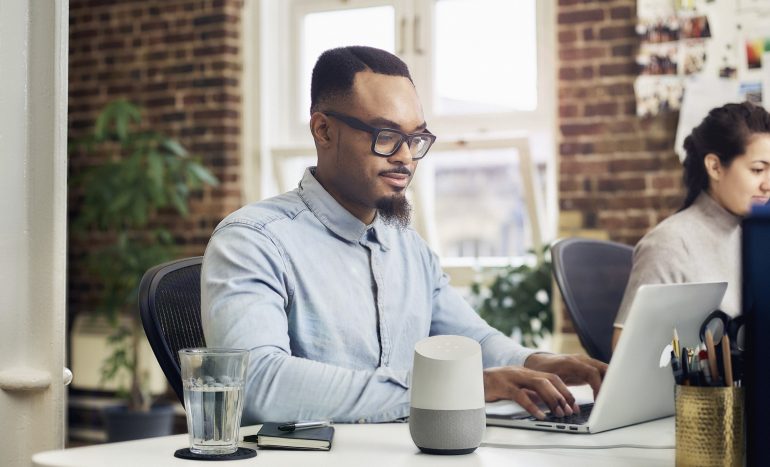 Radio is a powerful and often underutilised platform for advertisers. During these unprecedented times our Radio Bites series will give compelling reasons for brands to continue to be heard on the airwaves and why consumers will be listening.
The global pandemic has had a huge impact in how we live, and although it is yet to be seen how many new habits will stick as we return to offices and classrooms, lockdowns have reportedly driven 10 years of e-commerce growth in an eight-week period.
Edge by Ascential has revised the e-commerce growth outlook for 2020 from +22.2% to +30.4%. According to WARC, brands in sectors such as FMCG are seeing rapid increases in online orders and have a growing range of options to sell through.
For brands in the online space, it's important that consumers think of them when they open a new tab or start searching for a product. Our study, The Online Multiplier, found that listeners are 52% more likely to include a brand's name in their internet browsing when they are exposed to radio advertising for a brand.
The 29 brands in the study collectively assigned just 10% of their media budget to radio meaning that, in relation to all of the other media used across these campaigns, radio is four times more cost-effective at driving brand browsing online – helping your budget stretch further at a time when that's more important.
Radio's effect on browsing is immediate – over half of browsing that we identified as having been stimulated by radio took place within 24 hours of exposure to ads. So if you've got a new product you want to drive search for, or are starting to encourage consumers to think about their Christmas shopping, why not shout about it on the radio?