Radio Bite: Connecting with outsiders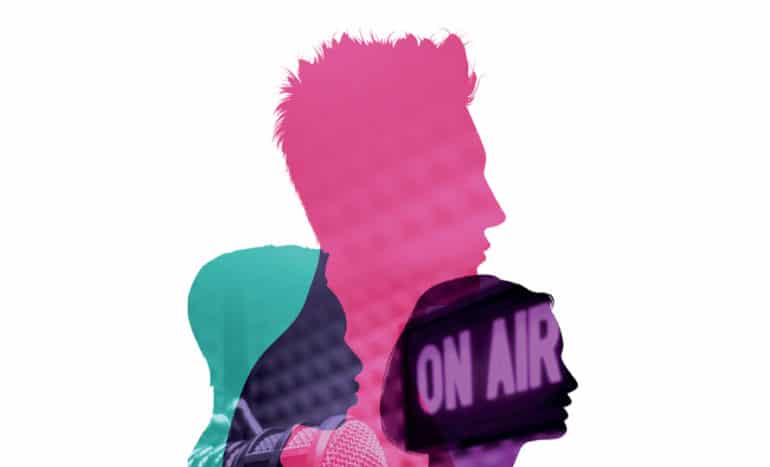 Our new research, Commercial Radio: Beyond the Bubble, identified different types of news consumers: Super-seekers, Enthusiasts and Outsiders.
Although commercial radio connects strongly with all three, it has a unique relationship with Outsiders, who are less likely than the other groups to seek out news. It is the source they turn to first thing the morning, for regular updates and during emergencies. 
Outsiders make up a third (34%) of commercial radio's audience, equating to more than 12 million listeners. They are less likely to be from London or the South East of England, more likely to be female and are less aligned with traditional political labels of left and right, but are still politically active, with 77% saying that they voted in the last general election – significantly more than the average (67%).
Despite being a captive audience, they are often overlooked by public figures and policy makers and commercial radio provides a powerful route to engage with these listeners.
Beyond the Bubble also looked into the essential role commercial radio has played during the Covid-19 pandemic. As news fatigue inevitably set in, commercial radio was the source least likely to be avoided by all groups, ensuring that vital government messages still cut through. Eight out of 10 listeners surveyed said radio was a reliable source for regular updates at this time, while three quarters (74%) of all listeners relied on radio to provide vital national news. This reflects the high level of trust in radio among all listeners, with respondents ranking radio as the most trusted source of news (77%), with social media the least trusted.
So if you have an important message to share with the nation, commercial radio should be a top consideration.
Read the new report in full here.