Radio Bite: Buying into radio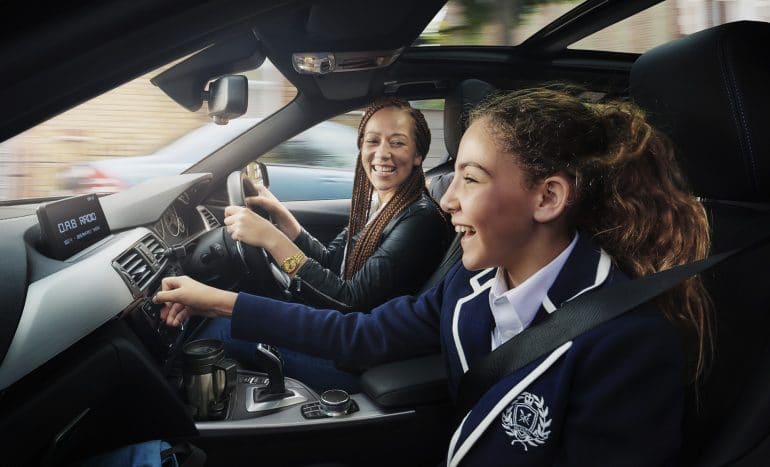 Radio is a powerful and often underused platform for advertisers. During these unprecedented times our Radio Bites series will give compelling reasons for brands to continue to be heard on the airwaves and why consumers will be listening.
Retail has historically been one of the top spending sectors on radio, spending more than £56m in the 12 months to April this year. Retail advertisers generate the highest radio ROI, returning £18.90 in revenue for every advertising pound spent – higher than any other medium according to research.
It should be no surprise that retail ROI is high – Radiocentre's ongoing effectiveness research study Radiogauge shows that radio increases ad awareness by 38% for retail campaigns and, as the most trusted medium, radio is also shown to generate a 23% uplift in brand trust for retail brands.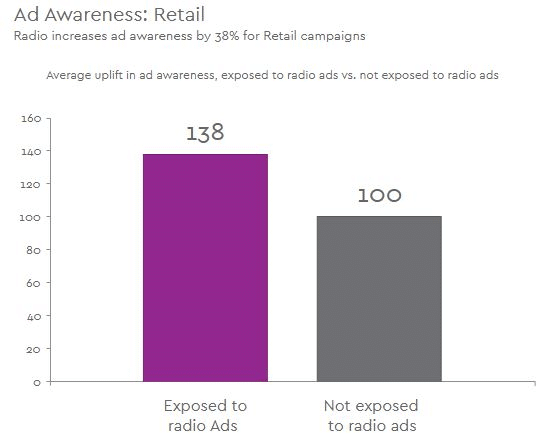 With a higher share of media time during the "retail day", radio is effective at building share of mind for retail advertisers. With radio, retail brands have the opportunity to reach people in-car on their way to the shops just before the point of purchase. Research shows how radio advertising heard in this context exerts a powerful effect on purchase consideration in the store environment, encouraging brand switching as well as reinforcing existing brand loyalty, and increasing overall intent to purchase by a third.
Former John Lewis Director Craig Inglis, best known for introducing the world famous Christmas advertising campaigns during his 12-year tenure at the retailer, will be speaking at Tuning In Retail on Tuesday 14 July alongside others from the radio sector, to explore how the medium can help the sector recover post-pandemic. It's free to attend and tickets are available now. Sign up here.