Radio Bite: Bang for your buck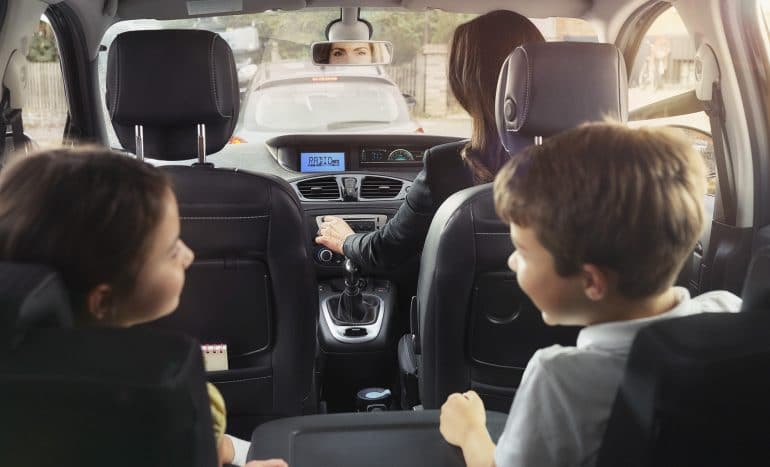 Radio is a powerful and often underutilised platform for advertisers. During these unprecedented times our Radio Bites series will give compelling reasons for brands to continue to be heard on the airwaves and why consumers will be listening.
Our report, Profit Driving Radio, used Ebiquity data to show that radio's return on investment is second only to TV, delivering £1.61 for every pound spent.
That's a figure that has grown over the years; despite concerns that radio's effectiveness has been undermined by the growth of digital media, Ebiquity's analysis shows that the average radio profit ROI has grown by 9% over the last decade.
Ebiquity reviewed best practice learning in the areas of budget share and creativity, combining these to explore how to optimise overall campaign ROI. Alongside advertisers integrating their radio creative more effectively with their wider media campaign, the analysis recommended that radio share of budget should, depending on category, increase by between 40% to 76% over the status quo to optimise overall campaign returns.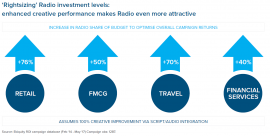 How radio and advertising can support brands by providing great value will be explored by speakers including former FA CEO Martin Glenn in Tuning In: Back to Business, a virtual conference streaming from Kings Place on Wednesday 16th September. Sign up now to hear the importance of marketing in a recession, and how creativity is still vital in tough times and take a look at the challenges and opportunities of the economic period ahead.