Radio Bite: back in favour?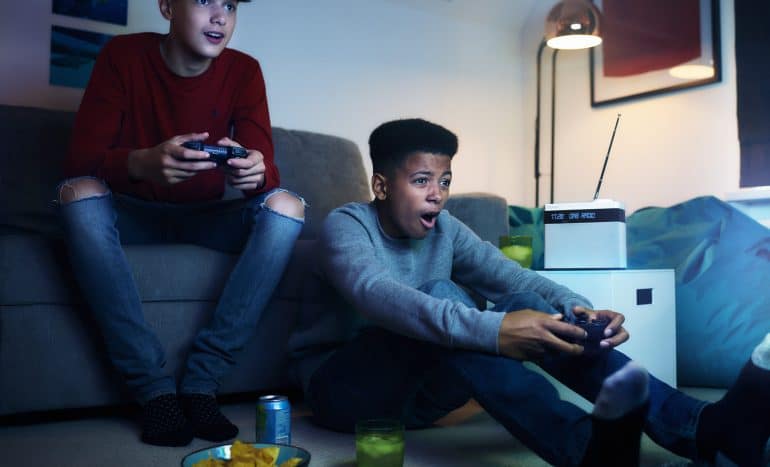 Radio is a powerful and often underused platform for advertisers. During these unprecedented times our Radio Bites series will give compelling reasons for brands to continue to be heard on the airwaves and why consumers will be listening.
Last week, our Insight Manager Kamilah Kamara appeared on a panel for the MRS' Advertising & Media Summit. The panel, chaired by Kantar's Hannah Walley, focused on all things audio with representatives from both the podcast and radio industries.
The panel covered a series of themes, from brand safety to effectiveness, but a stand out topic was the rise of podcasts and the issue of whether radio is "back in favour" or experiencing a resurgence. It highlights an issue that many representatives of more 'traditional' media have to face – which is the suggestion that their platforms are, or ever were, out of favour.
Commercial radio reaches two-thirds of the UK adult population and in May recorded its highest ever reach figures (RAJAR Q1 2020), as well as strong year-on-year growth in listening hours. Importantly, the reach of commercial radio has remained consistent over the past few years.
It's even more important to recognise the role of radio in the younger age groups. Commercial radio is the dominant audio medium among 15-24s reaching three times as many of the youngest age group as commercially available podcasts. This also remains stable.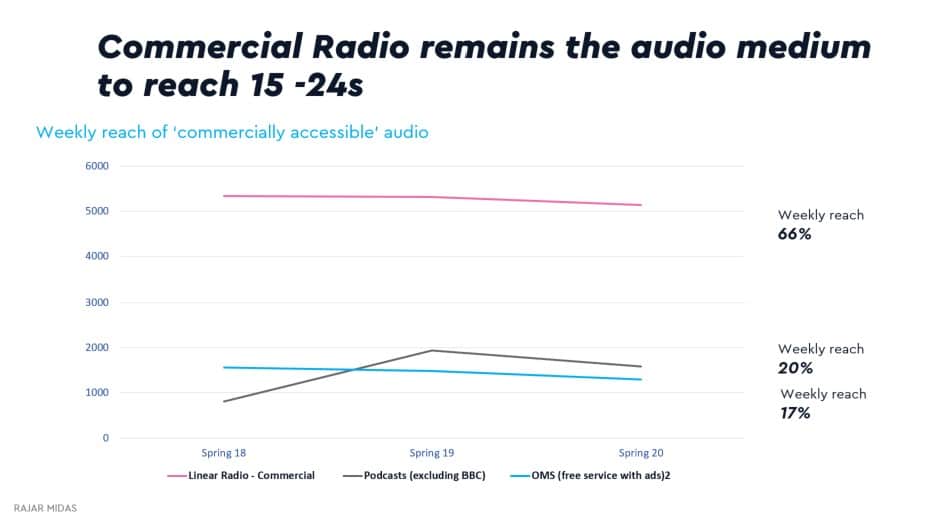 Radio, while a traditional medium, has adapted to all the newest technologies from the rise of digital radio to the invention of voice-activated technologies, the latter of which we had no idea would exist just a few years ago. All good panels end with a prediction. Ours? Radio will continue to adapt to whatever new technologies we could not possibly imagine in 2020.
Has radio experienced a resurgence? It didn't go anywhere.