Radio and Travel: Going the extra mile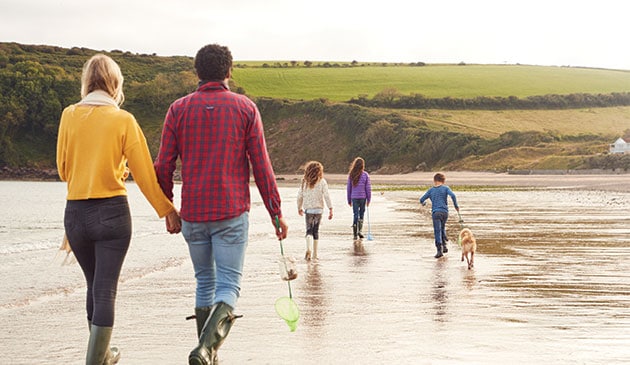 With restrictions easing and British summertime in full swing, the travel industry is ready for a comeback.
Whether it's a domestic trip or a holiday abroad, opportunities to travel are once again becoming a possibility and many of us cannot wait to get out and about. According to Radio and the Road Ahead, 2 out of 3 adults are looking forward to travelling and exploring more within the UK, while 1 in 3 are looking forward to spending money on international travel in the wake of lockdown restrictions easing.
For travel brands wishing to reach these travel-hungry customers, radio is a highly relevant and effective medium, not least because radio is able to reach people when they are more receptive to travel and holiday advertising. Radio reaches listeners while they are commuting or at work – times when they are more likely to be open to advertising messages encouraging them to plan their holiday.
Secondly, radio is a trusted medium. After a long period of uncertainty, building trust in travel is vital for brands hoping to regain their momentum. Radiogauge Predict finds that radio can do just that for travel brands, as it increases trust by an average of 29% for travel campaigns.
Finally, radio advertising drives online responses – an important factor for a mature web category such as travel that has a high proportion of planning and purchase conducted online. Radio: The Online Multiplier found that listeners who have been exposed to radio campaigns are 59% more likely to browse the advertised travel brands.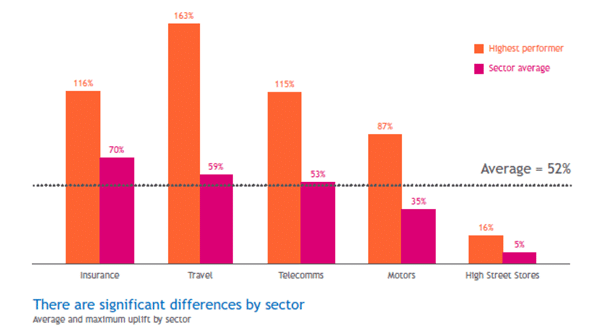 To check out more reasons why radio is great for travel brands or to get inspired by some excellent travel ads, click here.