Industry News
13 February 2023
Radio: An advertiser's friend in a cost-of-living crisis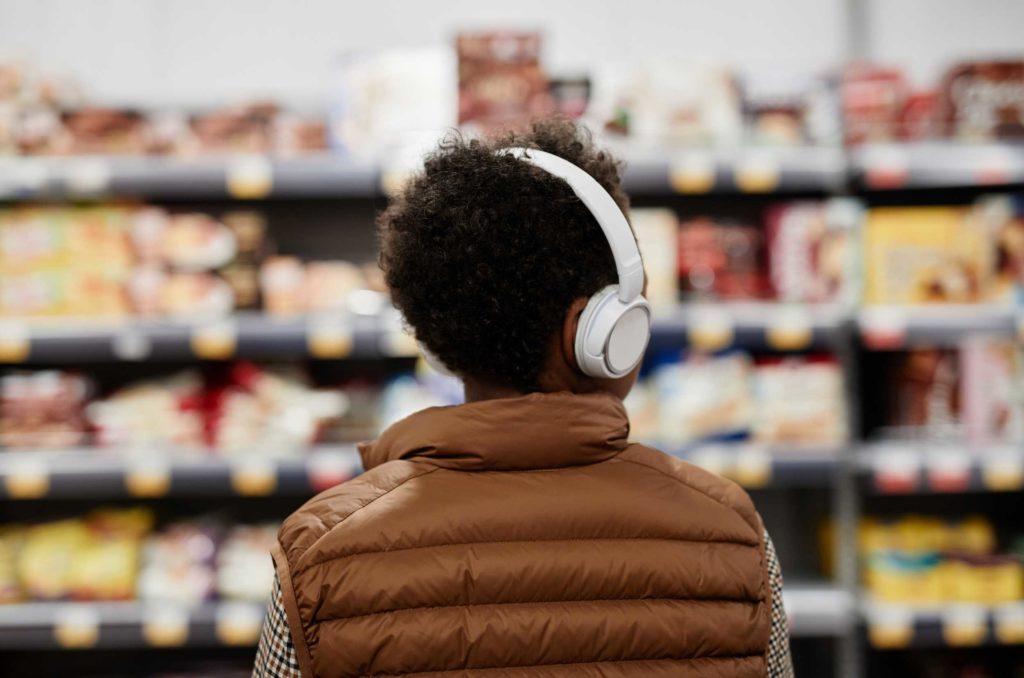 There's been a lot of talk about the knock-on effect rampant inflation will have on the economy in the coming year. Accepting there's very little we can do about the wider economy, we can still take action to alleviate the pressure that economic uncertainty can place on advertising budgets. 
Radiocentre's new report features strategies to help advertisers keep their businesses ticking over and get ahead of the competition when times get tough – and highlights the important role that radio advertising can play within this.
The first strategy is to continue investing in marketing when times are tough. IPA analysis demonstrates that if a brand spends consistently ahead of their market position, then over time their market share grows to match their share of spend. When your competitors are spending less, it's much easier to boost your excess share of voice. 
Data from the IPA shows the increased efficiency of campaigns that feature radio in converting excess share of voice into annual market share growth, compared to campaigns that don't use the medium. We already know from previous Ebiquity research that radio offers the best value-for-money audience delivery. Radio has been shown to boost both short and longer-term ad effects, and drive both cut-through and online response.
Incorporating radio into your campaign during this challenging economic period could help you to emerge from the crisis with stronger foundations and increased market share. For more details and all the data you need to make the case for continued spend on radio, read our report now.