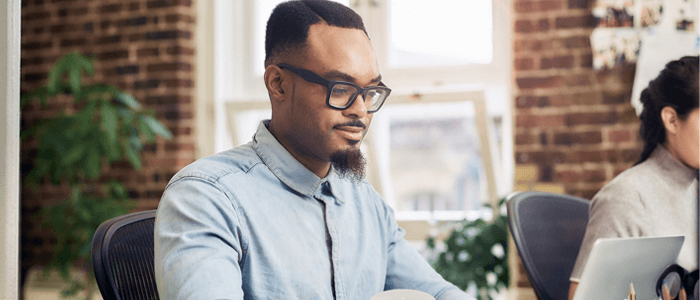 On 25 May 2018 the new General Data Protection Regulations (GDPR) come into force. We thought it would be helpful to clarify some issues on this subject and highlight free professional advice that is available to Radiocentre members.
There has been quite a bit of media coverage recently on GDPR and the potential implications of the new rules. As you might expect there is a huge amount of material available from a variety of different sources. However, the Information Commissioners Office has published some useful guidance (here) that outlines a number of steps that organisations should take in order to prepare.
For specific concerns, Radiocentre members are eligible for GDPR advice from Croner Consulting. Members are also able to receive free legal advice on business issues from Croner, including employment law, HR, tax, VAT, PAYE, NIC and payroll.
For details of the Croner membership number required in order to access the service please contact our External Affairs Manager Michael Ireland at michael.ireland@radiocentre.org.