Radiocentre News
11 February 2020
New MP Andy Carter named Chair of Commercial Radio APPG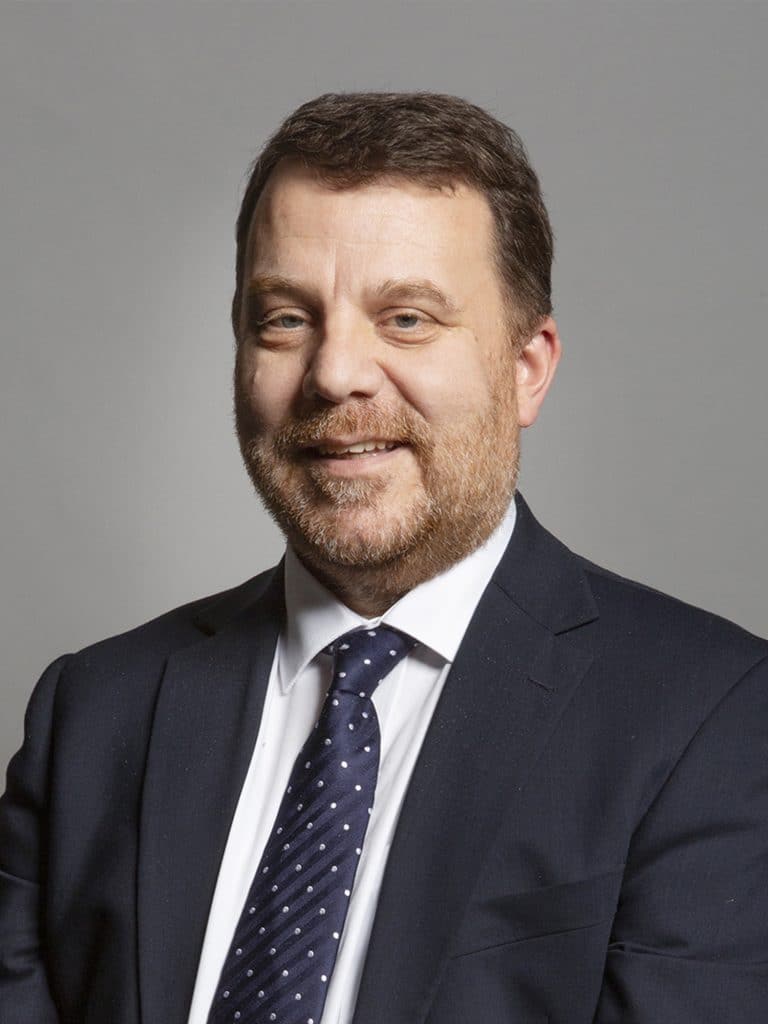 Andy Carter, the new Member of Parliament for Warrington South, has been appointed Chair of the All Party Parliamentary Group (APPG) for Commercial Radio.
The new Chair was announced at the Annual General Meeting of the Commercial Radio APPG on Wednesday 5 February, which saw its members elect the new officers of the Group. He succeeds previous Co-Chairs, former MP and DCMS Minister Ed Vaizey, who has now left parliament, and Steve McCabe MP and Baroness Olly Grender who have agreed to become Vice Chairs of the Group.
Andy has an extensive background in commercial radio, beginning his career as a reporter. In the 1990s he launched and ran new commercial radio licenses in towns and cities across the UK, before joining the Guardian Media Group in 2001 as Programming Director. Playing a key role in the launch of Smooth Radio, he held several roles at GMG Radio, including Group Managing Director.
Radiocentre, the industry body for commercial radio, provides secretariat services to the APPG. Last year the group held a parliamentary reception to launch Tuning In to Diversity, a report that complements Ofcom's survey of diversity in the UK radio industry.
Siobhan Kenny, Radiocentre CEO, said: "The APPG had a very productive 2019 and we are looking forward to working with Andy in this new Parliament. His in-depth knowledge and experience of commercial radio will be invaluable in helping us to address issues that impact our industry and showcase commercial radio to the Government."
Andy Carter MP commented: "It's great to be able to return to my roots in radio by supporting the APPG. Commercial radio is in a great position, but there are a number of challenges ahead so I look forward to working with the APPG and members across the House over the coming years in order to help secure its future."