Mental Health Minute wins at New York Festivals Radio Awards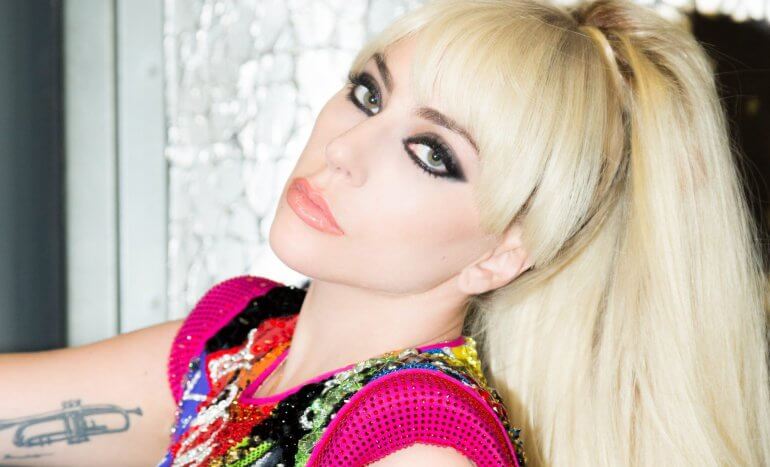 The Mental Health Minute, the unique broadcast which goes out on both commercial and BBC stations, topped its category and won Silver in the Public Service Announcement Promotion category at the New York Festivals Radio Awards.
The one minute broadcast, encouraging people to talk about mental health, was led by Radiocentre and The Radio Academy, executed by content agency Somethin' Else and supported by the Royal Foundation's Heads Together charity.  The ground-breaking campaign featured Prince William and Prince Harry, alongside Lady Gaga, Dame Judi Dench, David Harewood and Olympic athlete Dame Jessica Ennis-Hill, encouraging listeners to talk more openly about their mental health.
Taking place during Mental Health Awareness Week at 10:59am on Tuesday 15 May 2018, the minute was broadcast on over 400 radio stations, reaching 20 million people. Mental Health Minute made history, broadcasting to one of radio's biggest ever collective audiences, with stations from across the BBC and commercial radio uniting to carry the same message.
National and international press coverage of the event was extensive and tweets using #MentalHealthMinute reached over 100 million accounts.
New York Festivals Radio Awards honours radio content in all lengths and formats and across all platforms from radio stations, networks and independent producers from around the globe, with the iconic Art Deco radio microphone trophy renowned in the industry. The ceremony was on Monday 24th June in New York.
The 2019 Radio Awards Grand Jury evaluated entries submitted from 35 countries around the globe and selected 346 finalists based on: production values; organisation; presentation of information; creativity; and use of the medium.
Lucy Barrett, Radiocentre's Client Director said "We are so proud of Mental Health Minute. Not only does it raise awareness of a very important issue, it showed the power of our medium and shone a light on the special relationship between listeners and the station they love and trust. Even better that it wasn't just a one off, as we did it again this year when more stations came on board. "
Also nominated this year in the Public Service Announcement Promotion category were World Radio Day by Rogers Media, Section 377 Song by Digital Radio (Mumbai) Broadcasting Limited, radio mango's 'Stop fake news in social media' campaign, and Block Rap Heart Day and Kadalilninnu Kodalilekku, by Club FM.
Mental Health Minute returned for a second broadcast in May. This year it was a collaboration between Radiocentre and The Royal Foundation's Heads Together. The Duke of Cambridge was joined by Katy Perry, Stephen Fry, Jameela Jamil and Alesha Dixon in a broadcast created by production company TBI Media.