Mental Health Minute honoured with Gold Award at Audio Production Awards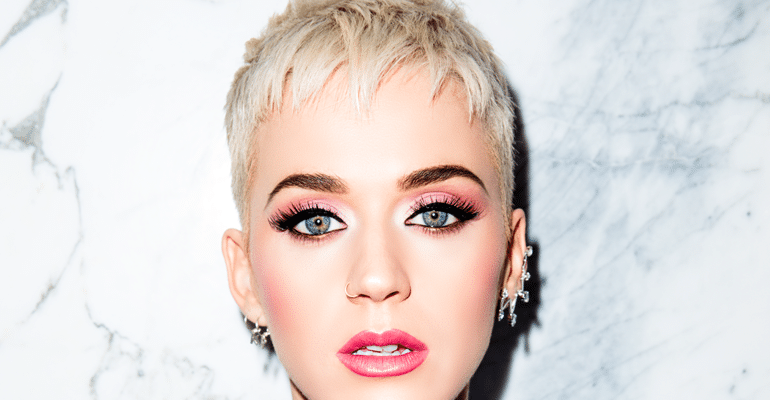 The Mental Health Minute, featuring famous celebrities and members of the royal family in support of mental health awareness, has been recognised with a special plaudit at this year's Audio Production Awards.
This is the first time in the APAs' 10-year history that it has been awarded to an initiative instead of one person. The Gold Award usually recognises an individual who has made an outstanding contribution, usually over a number of years, to the audio sector in the UK.
Launched in 2018, the Mental Health Minute is broadcast across more than 400 radio stations, with commercial radio, the BBC and community radio all coming together to help reach 20 million people and break down the stigma against mental health issues. Production companies Somethin' Else and TBI Media have executed the creative in its first two years respectively.
Led by Radiocentre and supported by The Royal Foundation's Heads Together initiative, this year's minute joined His Royal Highness The Duke of Cambridge with pop star Katy Perry, comedian, actor and writer Stephen Fry, actress and activist Jameela Jamil, and singer and television personality Alesha Dixon to talk about the value of listening and the positive role it can play on our mental health. The 60-second broadcast emphasised the importance of talking about mental health, how listening cannot be underestimated and how each and every one of us has the power to make a difference.
Siobhan Kenny, Radiocentre CEO, said: "Radiocentre is so proud that the APAs have awarded the Mental Health Minute the Gold Award. Highlighting an incredibly important issue and harnessing the unique power of radio to be both incredibly intimate and simultaneously part of a broader experience, the MHM is a result of a brilliant partnership between the Royal Foundation and the whole of the radio industry. We want to thank both Somethin' Else and TBI for the time and resource they have so generously given the initiative and it was great to see them recognised last night."
The Audio Production Awards, sponsored by Audible, celebrate the very best in UK production talent in the world of radio, audiobooks and podcasts. Radiocentre's Head of Marketing, George Butler, went along on the night to pick up the award with the two Mental Health Minute producers from 2019 and 2018 – Sera Baker from TBI and Darby Dorras from Somethin' Else.
The Mental Health Minute will return in 2020, taking place once again during Radio Audio Week and Mental Health Awareness Week. Hear this year's edition below: